It's a terrible thing to admit, but when you're having a bad day, there's nothing better than seeing someone else suffer more than you.
These 8 examples are great to look at when you want to feel better about your bad day at work or stubbed toe!
1. How on earth did that even get there?!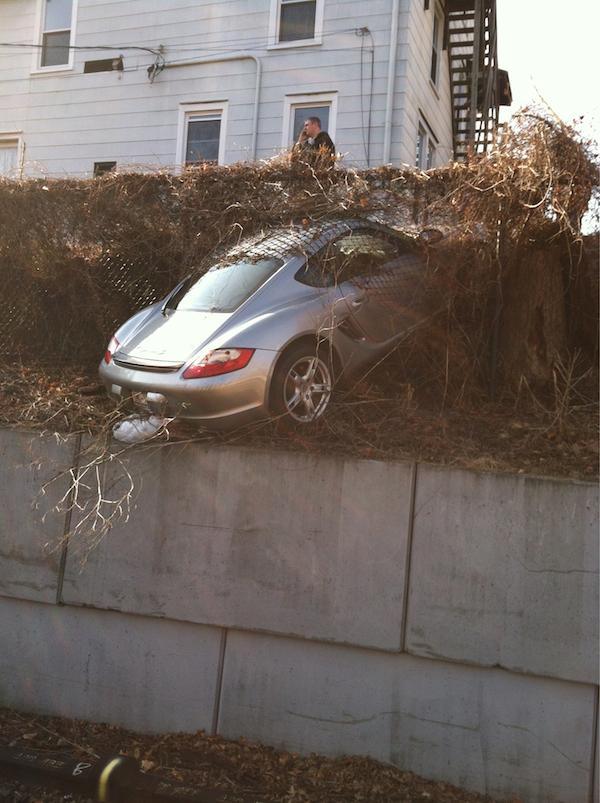 2. Well there goes your movie marathon..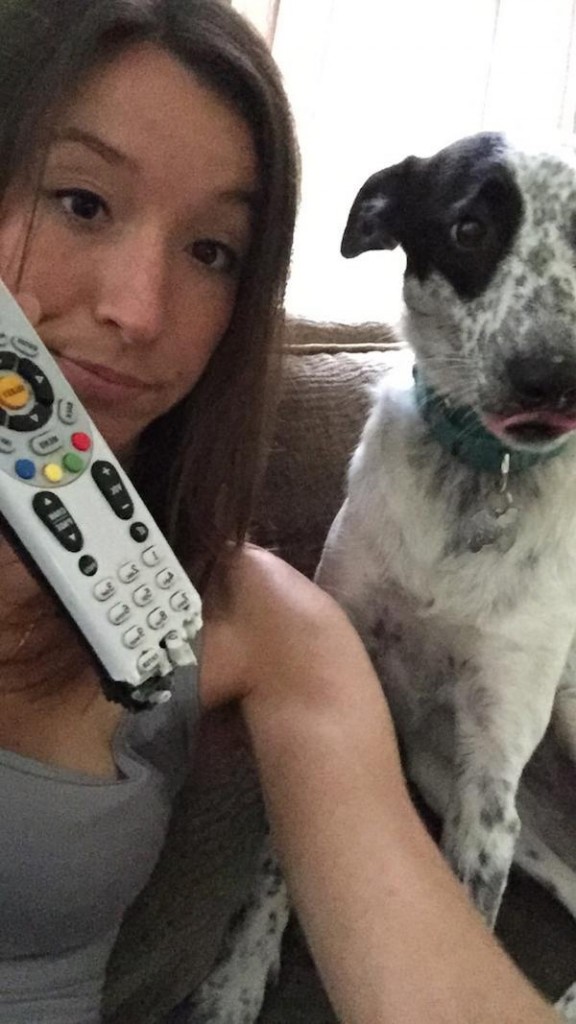 3. Sucks when the charger doesn't work!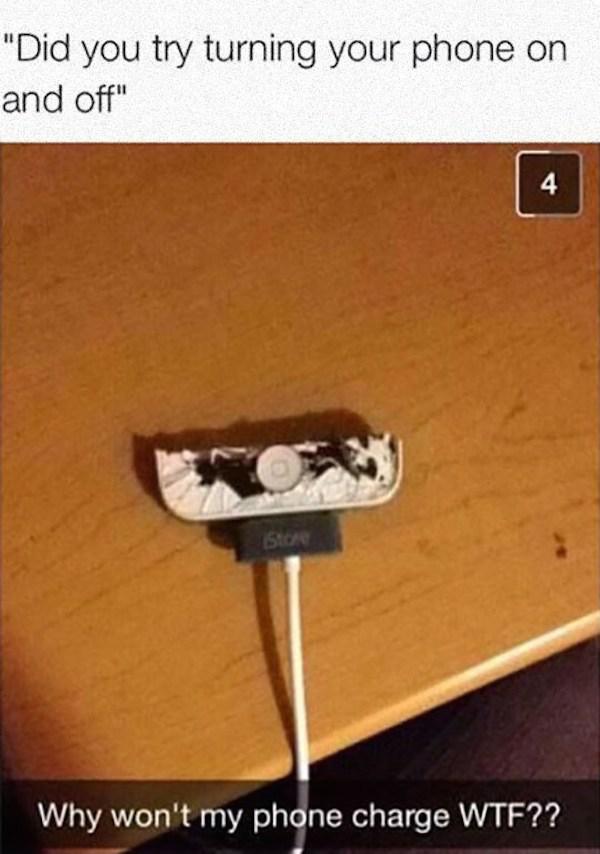 4. Red snow is NEVER good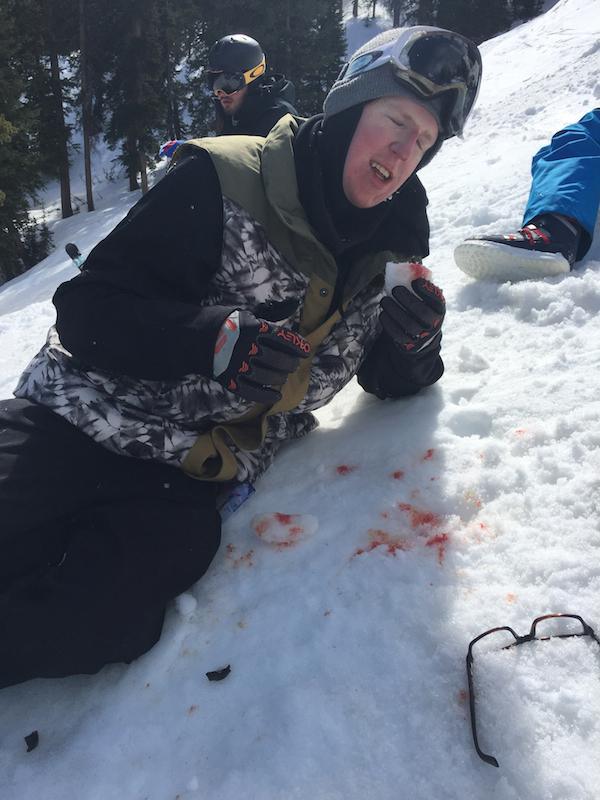 5. Whoops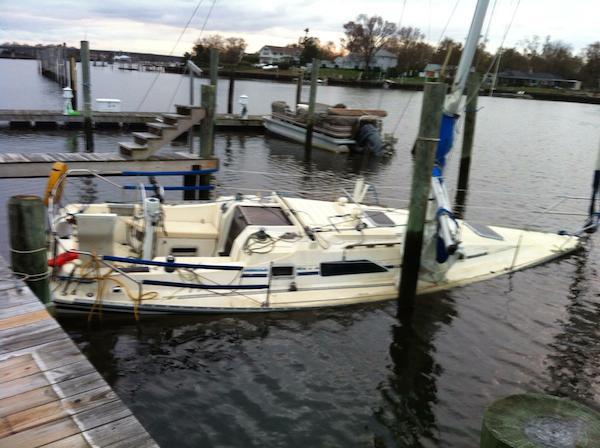 6. Well that's one way to not pay for your petrol!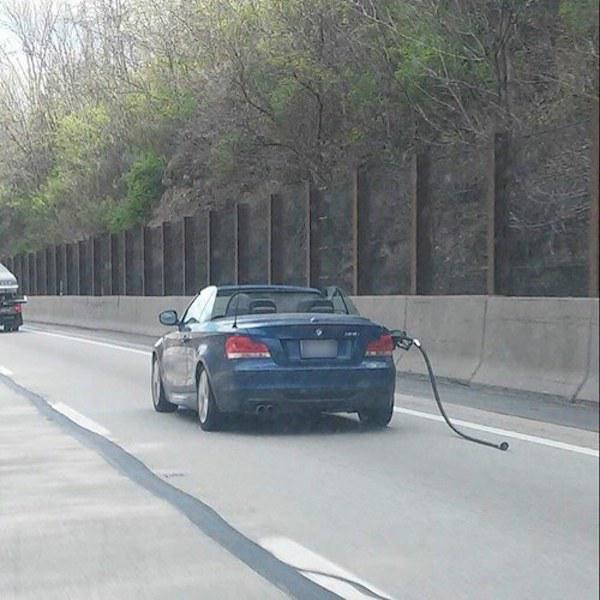 7. Not even worth trying to save..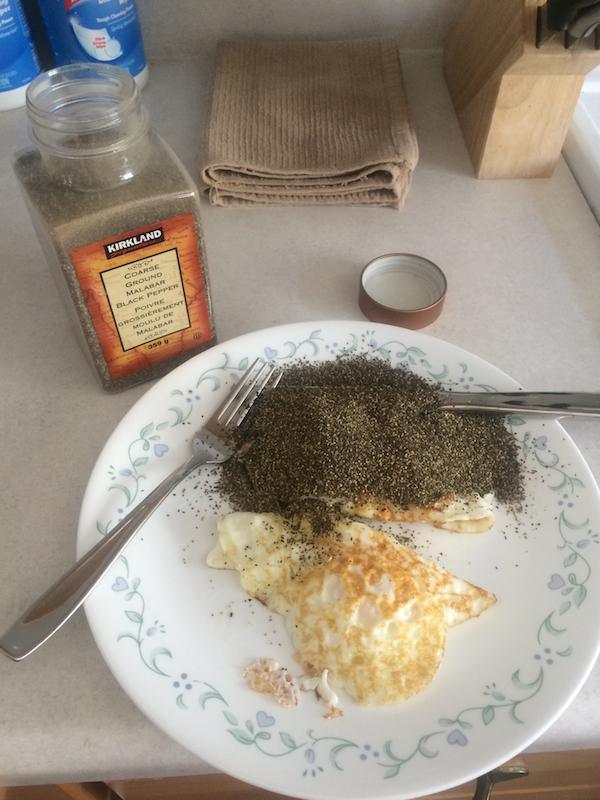 Love this? You'll love this bit from Will & Woody – catch the boys weekdays from 4PM on KIIS 1065