Disney movies have taught as A LOT.
However they've made so many animated films, there are bound to be a few interesting facts that you don't know…
These 16 fun facts will blow your mind and you'll enjoy looking out for them when you next watch your favourite childhood film!
1. Jackie Chan is in the Chinese 'Beauty and the Beast'
The much loved martial arts master not only voiced but also SANG in the Chinese version of 'Beauty and the Beast!'. In fact, he is an operationally-trained vocalist. This gig was before his rise to fame in the 'Rush Hour' movies.
2. This is what the REAL Ariel looks like!
Remember Phoebe from 'Charmed'? Or maybe you'll remember her as Samantha from 'Who's the Boss?'. She was the model for Ariel, The Little Mermaid. Alyssa Milano (real name) told Yahoo "I didn't know that when it was going on. But they asked me to host 'The Little Mermaid' and it came out there that the drawing and likeness of the little mermaid was based on pictures of me from when I was younger."
3. Apple was a character in 'Cars'
Ever noticed that one of the racing cars in the film featured an Apple logo as well as the number 84 – the year Apple released it's first computer? Well, next time you watch Cars you'll notice!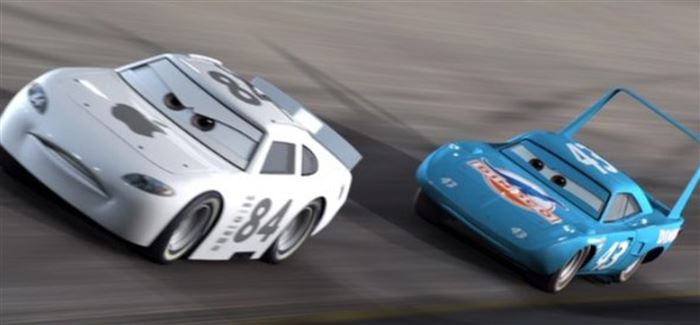 4. All together there are over 6 million spots in 101 Dalmations!
If you've ever wondered how many spots there are in '101 Dalmations', the answer is over 6 million. All together the HUGE Dalmation family sport 6,469,952 spots!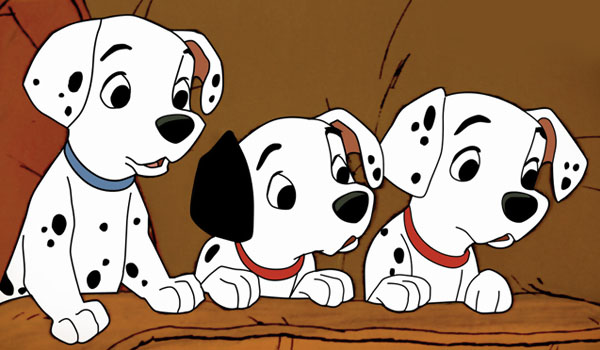 Image via soundonsight
5. Disney is very ageist!
Ever noticed that most of the villains in Disney movies are old? A Brigham Young University study found that 22% of Sidney villains are older than 55 and almost half of the older characters are portrayed in a negative light… no wonder kids love Disney so much!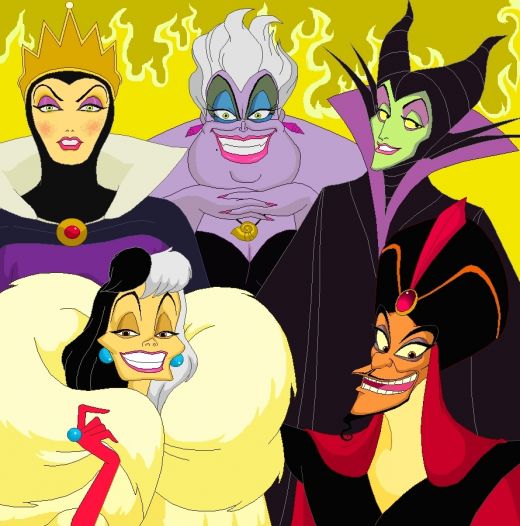 Image via lafenty
6. Christian Bale is a Voice in Pocahontas
While you may not recognise him (he only voiced one of the members on John Smith's team) he's certainly in it!
7. 'The Jungle Book' almost had a Beatles' cameo
The four vultures that appear in 'The Jungle Book' were originally going to be voiced by The Beatles, however a scheduling conflict meant that this couldn't happen!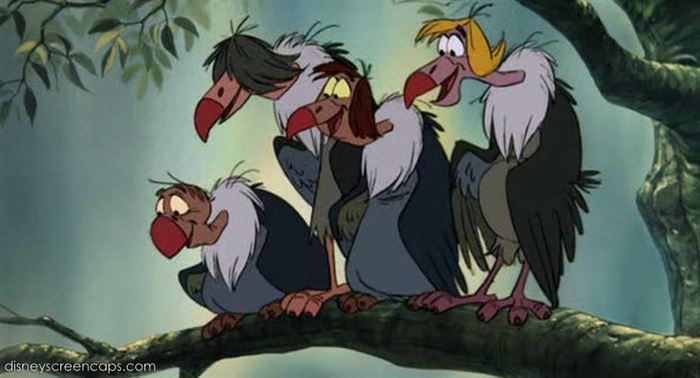 Image via disneywiki
Source: Diply
Love this? You'll love this bit from Will & Woody – catch the boys weekdays from 4PM on KIIS 1065