Thanks to 'Breakfast In' we have compiled a list of the best breakfast spots in Sydney.
Get some inspiration for your weekend here!
Cuckoo Callay
This 'Alice in Wonderland' inspired cafe includes delicious meals with names like 'Tommy Two Guns' and 'That's the way the cookie crumbles'. Located in a heritage listed building in Newtown Railway Station it has a menu inspired by the season, with local produce and tastes of their cultural backgrounds. The cafe currently supports the Bacon Festival, helping out Australian farmers and is offering a bacon-themed menu. You can chose between their regular menu or their bacon themed menu until mid May.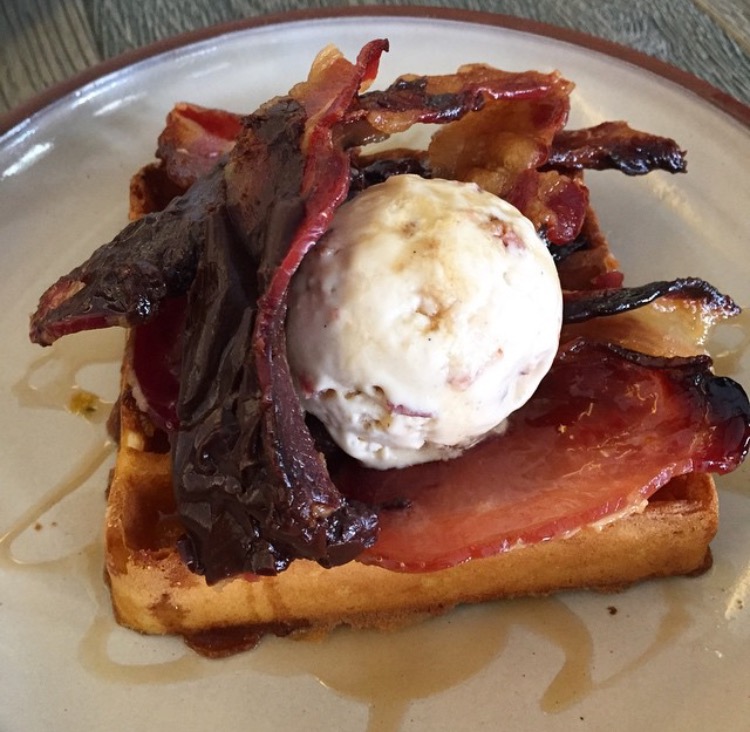 Vogue Cafe
The Vogue Cafe is a milkshake bar and kitchen located in the Macquarie Centre. It is known for it's Nutella Milkshake, Wedges, Eggs benedict and is open every day of the week.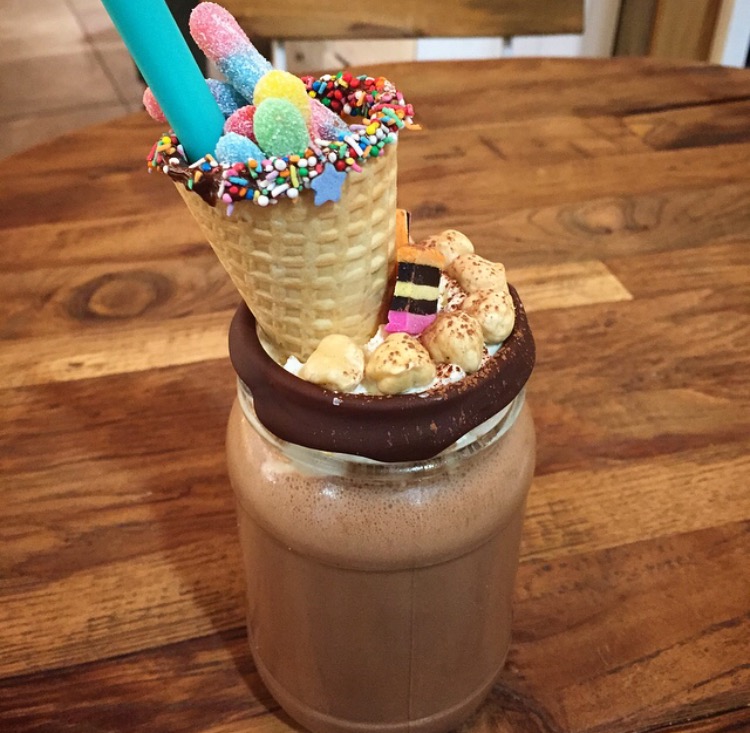 Cornersmith Cafe
Cornersmith Cafe is a small family-run cafe in Marrickville. It believes in sustainable and ethical food production. The rely on a seasonal menu and use locally sourced produce from small-scale growers and makers.
Devon
Devon describes itself as running "on love and laughter with cups of strong coffee and good food." Devon has two cafes one on Dank Street in Waterloo and the original Devon Cafe in Surry Hills. It serves breakfast daily and you can expect fresh daily made cronuts (croissant mixed with donuts). It fuses east and west food with awesome vibes for a great cafe experience.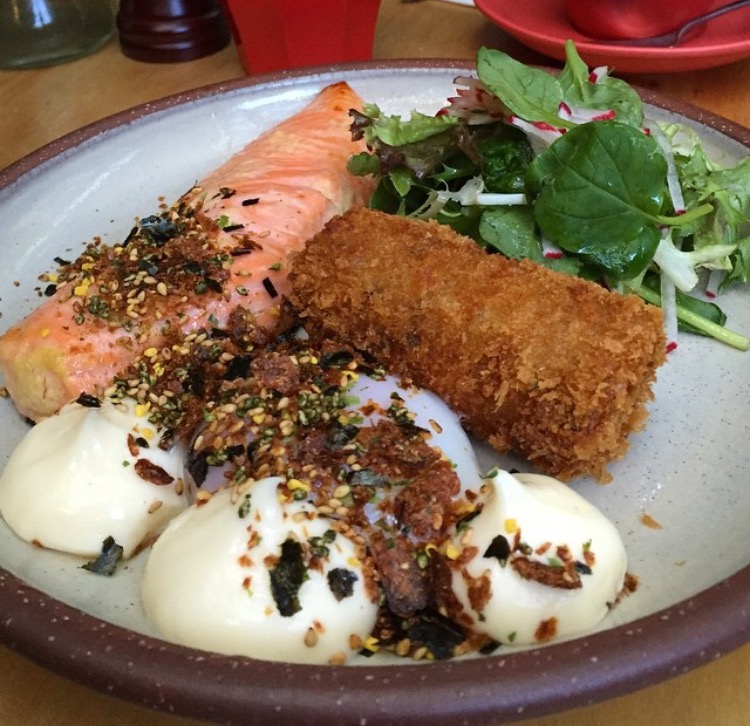 The Grounds of Alexandria
Located in an old pie factory, The Grounds of Alexandria is the flagship venue for its specialty coffee. The Grounds offers a wholesome and rustic menu, fresh herbs are picked every morning and the kitchen works with a full time horticulturalist to grow seasonal produce for the menu.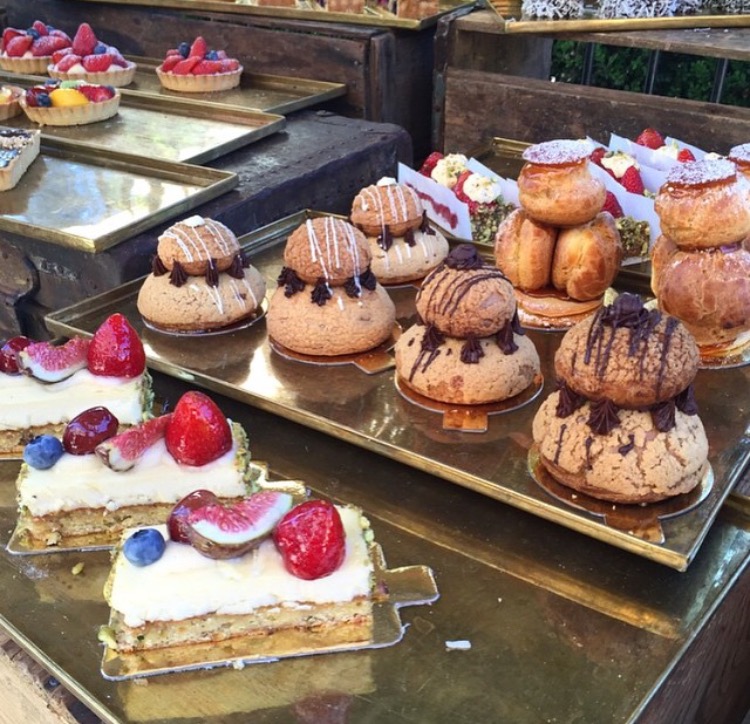 West Juliett Cafe
West Juliett is a cafe that makes simple rustic food and coffee to stay or go in Marrickville. It offers delicious and healthy meals that often come with a kale salad on the side, it relies on beautiful organic produce all locally sourced. It's definitely worth a visit.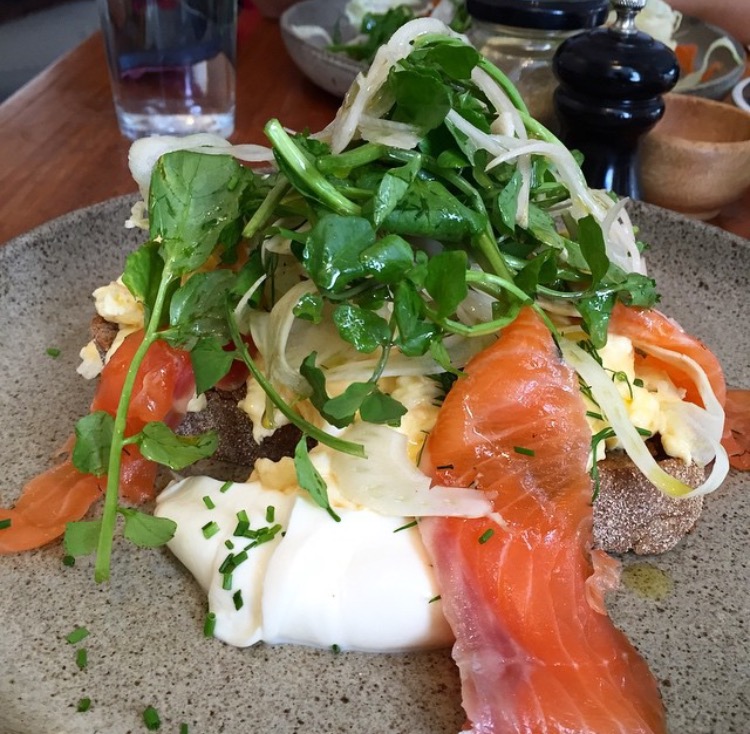 Brown Sugar
Located in Bondi, this is a contemporary cafe that impresses with it's friendly service. The seasonal menu is composed of the finest, locally sourced, ethically harvested produce. The food is creative and full of flavour!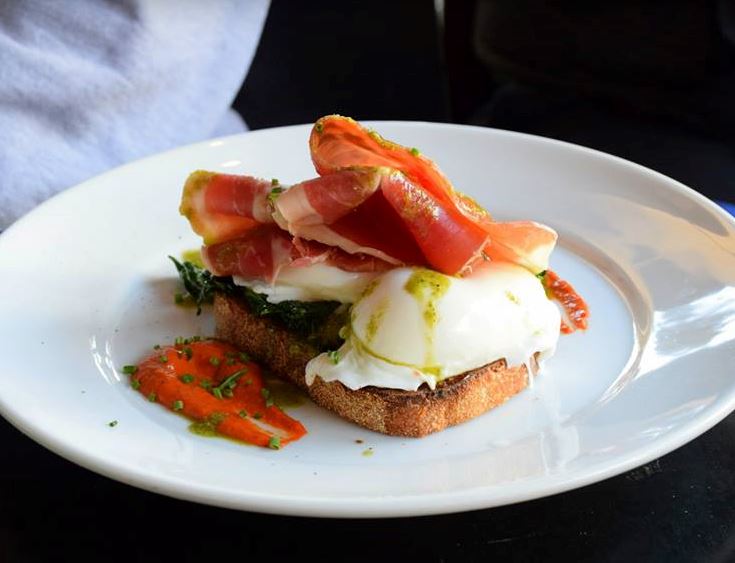 Love this? You'll love this bit from Will & Woody – catch the boys weekdays from 4PM on KIIS 1065