This 52-year-old woman looks like she's in her 20s – and often gets mistaken for her son's girlfriend!
Pamela Jacobs, from Leeds in the UK, is often told she's lying when she reveals her age – but puts her youthful looks down to healthy eating and using coconut oil for just about everything.
She is often mistaken for a woman in her late 20s, but she has a 21-year-old son, Marley.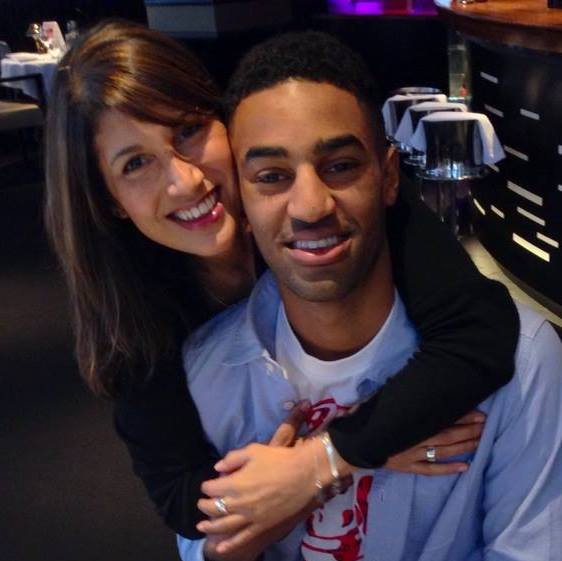 "Men do comment on my looks and say things like 'I don't believe you' or 'You must be lying'," she told the Daily Mail.
"I always say, what woman would actually add years on?"
She also said her family have a reputation for looking younger than they are, but attributes her youthful looks to a weekly sauna and steam, healthy diet, regular exercise and coconut oil.
"I'm a big coconut oil lover," she said.
"My mother used it on our hair and skin when we were younger and I've carried on.
"I use Biona Organic Coconut Oil for cooking, in coffee, for removing make-up, for hair treatments and on my body twice a day as a moisturiser."
She also exfoliates her face every second day and never leaves the house without sunscreen on.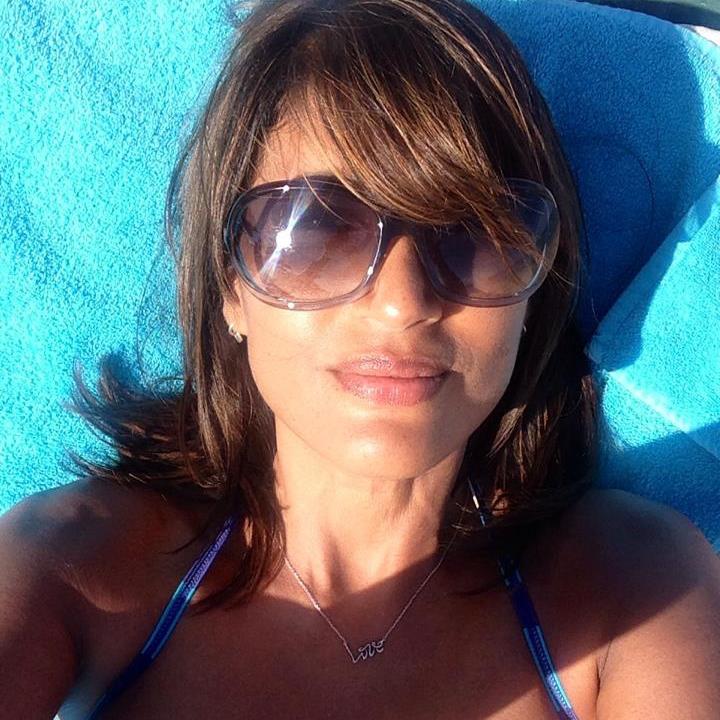 Her family have nicknamed her Pharrell – after the Happy singer famous for his youthful looks.
Although she said there are no real downsides to looking so much younger than her actual age, she has had some awkward encounters…
"A while ago someone my son knows thought I was his girlfriend," she said.
But her son doesn't need to worry about his single mum dating anyone his age.
"it's flattering but I prefer men of a similar age to me," she said.
She recounted a funny experience on a train:
"I can't remember the last time I was ID'd but a few years ago I was buying ticket to London and the cashier asked if I had my student rail card so I said I didn't have one.
"He then asked if I wanted to apply for one so I had to tell him that I wasn't a student and what my real age is. He went a bit red."
Another incident was at a health screening where a nurse didn't believe she was in her 50's until she saw her medical notes.
"She said she was amazed at how young I looked – and also that I still had a waist," she said.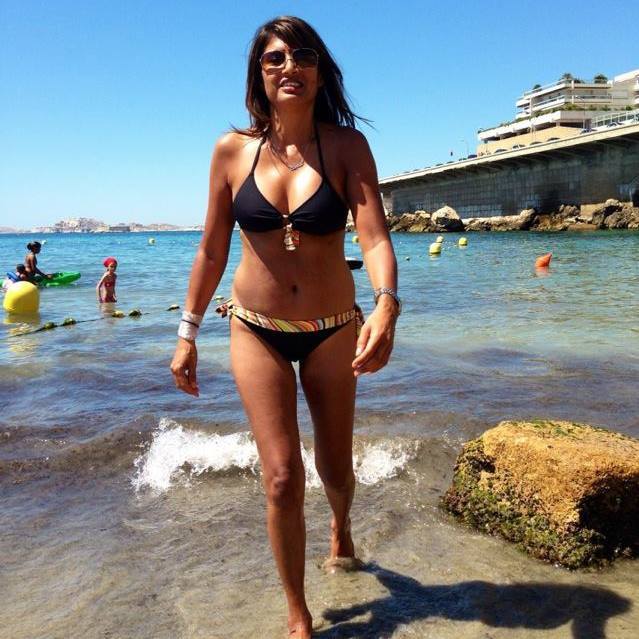 With her 53rd birthday next month, Pamela is beginning to feel the signs of aging, experiencing tiredness more often than she used to.
"I'm not perfect and have flaws like everyone else but I am grateful for what I do have."
H/T Daily Mail
Photos: Facebook
Love this? You'll love this bit from Will & Woody – catch the boys weekdays from 4PM on KIIS 1065