we just gave away a trip to hawaii! WIN YOUR WAY TO YOUR DREAM DESTINATION WITH WILL & WOODY'S DESTINATION UNKNOWN.
With the help of some callers, the fellas have been decoding clues all week to determine the 3rd "Destination Unknown". And, thanks to those legends at Flight Centre, one lucky listener has just won a trip to Hawaii!

For your chance to win a trip worth up to $10k, listen to Will & Woody all week from 4pm to collect the clues! Then register here, and tell us: What destination would you like to visit and why?
Hawaii has lots more to offer than just beautiful beaches. Here are 5 reasons to get there ASAP!
1. They have some of the word's most stunning treks
2. They have some of the best people watching in the world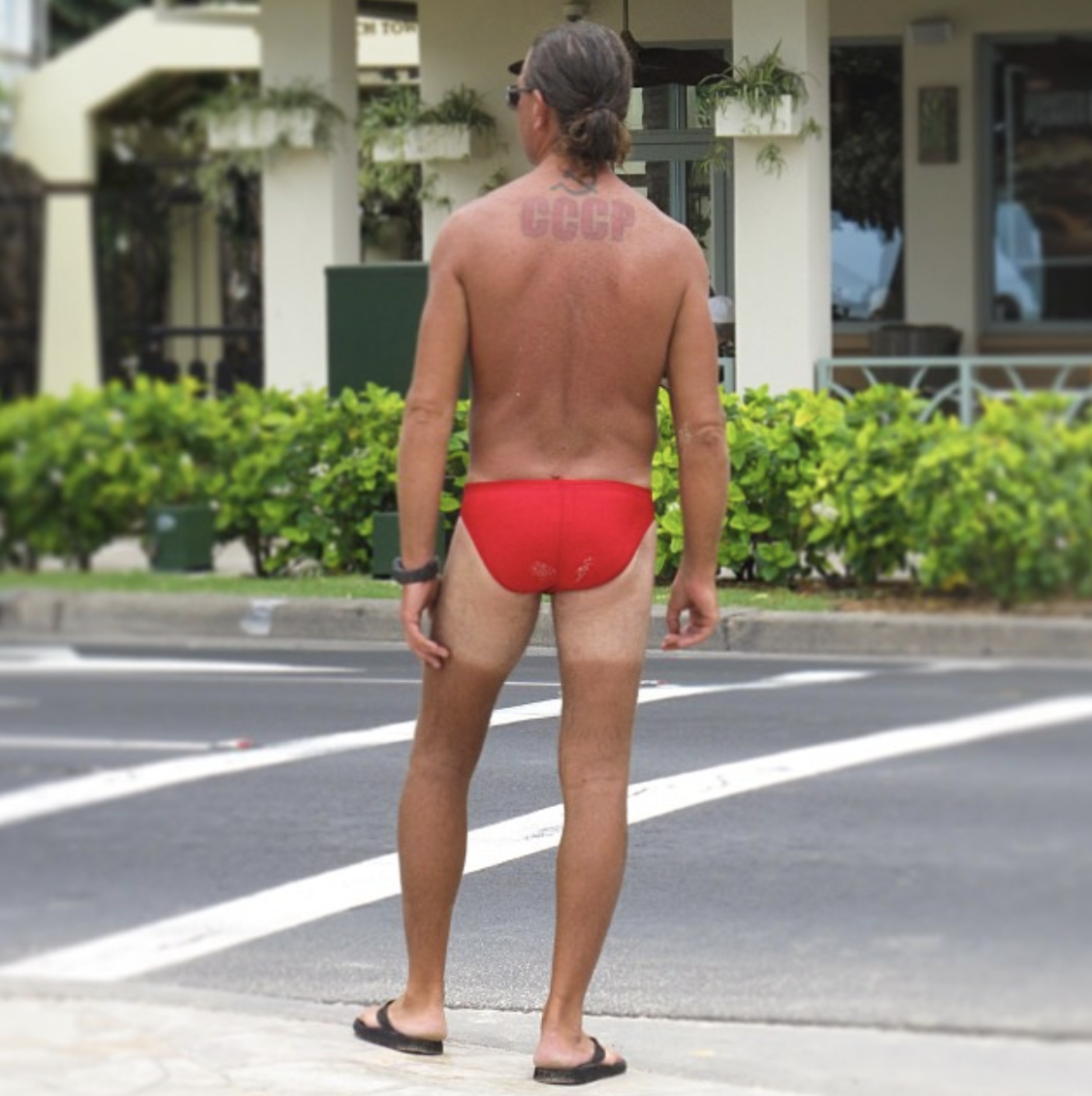 3. With rolling waves and warm waters, it's paradise for surfers, and a great place to learn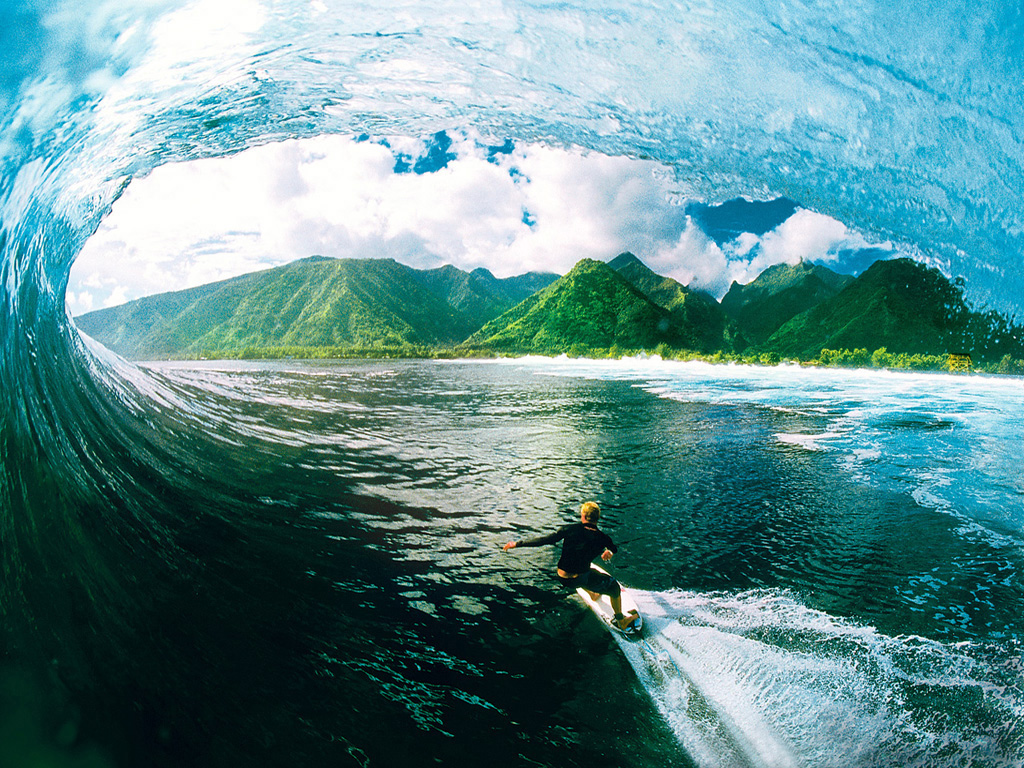 4. They have some of the world's most incredible tree life
5. They have a vibrant culture, and you might even get lei'ed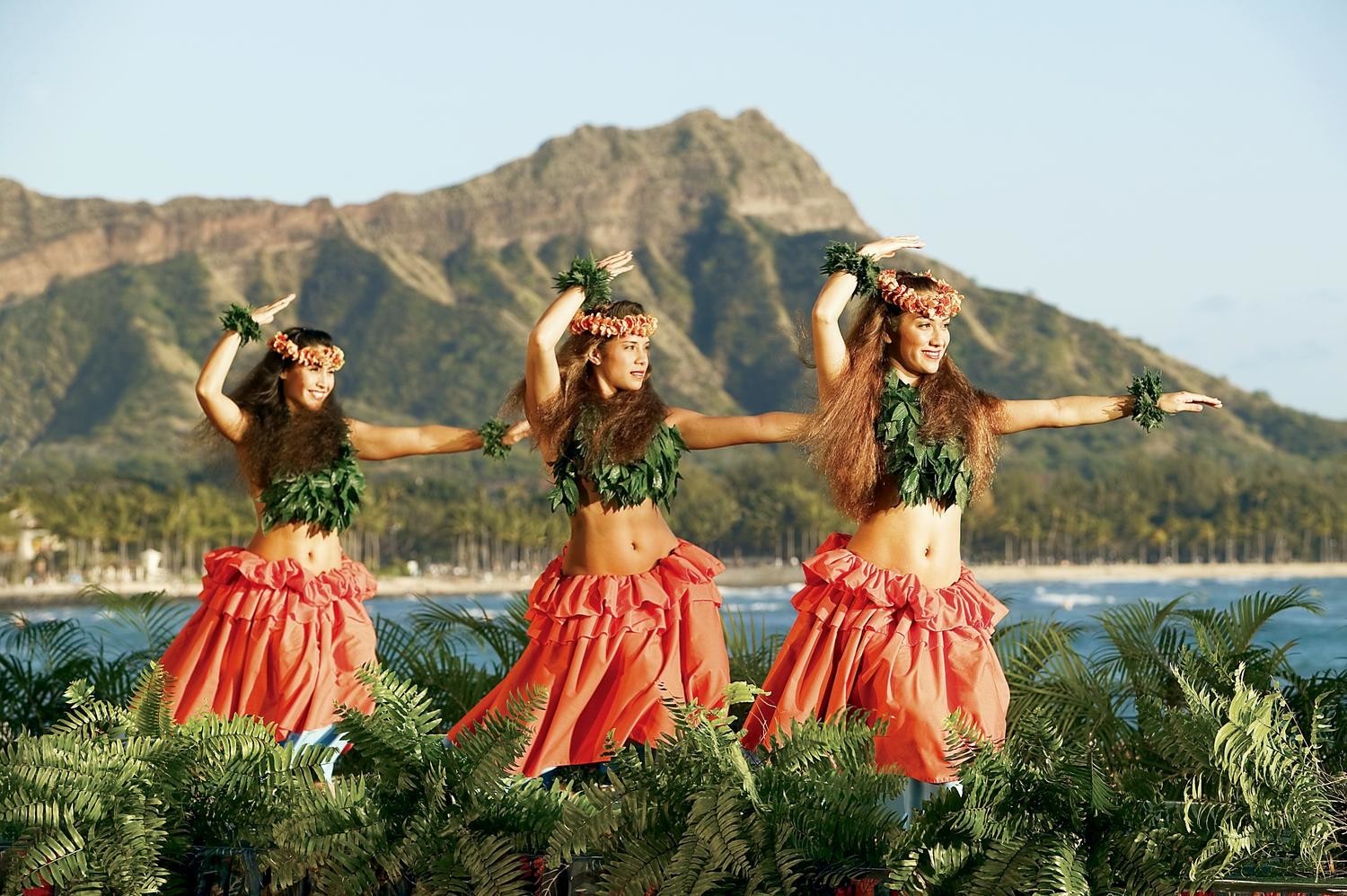 Want more? Get more from Kyle & Jackie O!