win your way to your dream destination with Will & Woody's destination unknown.
With the help of some callers, the boys have been deciphering clues all week to determine the first "Destination Unknown". We're absolutely pumped to announce San Francisco as the first of four destinations. And, those legends at Flight Centre have your ticket ready to go.
For your chance to win one of 4 trips worth up to $10k each, listen to Will & Woody all week from 4pm to collect the clues! Then register here, and tell us: What destination would you like to visit and why?
San Francisco is one of the most magical cities in the world, and NOW is the time to go. See below our list of 5 awesome things to do in San Francisco:
1. Bike ride across the Golden Gate Bridge
2. Visit alcatraz prison and take the audio tour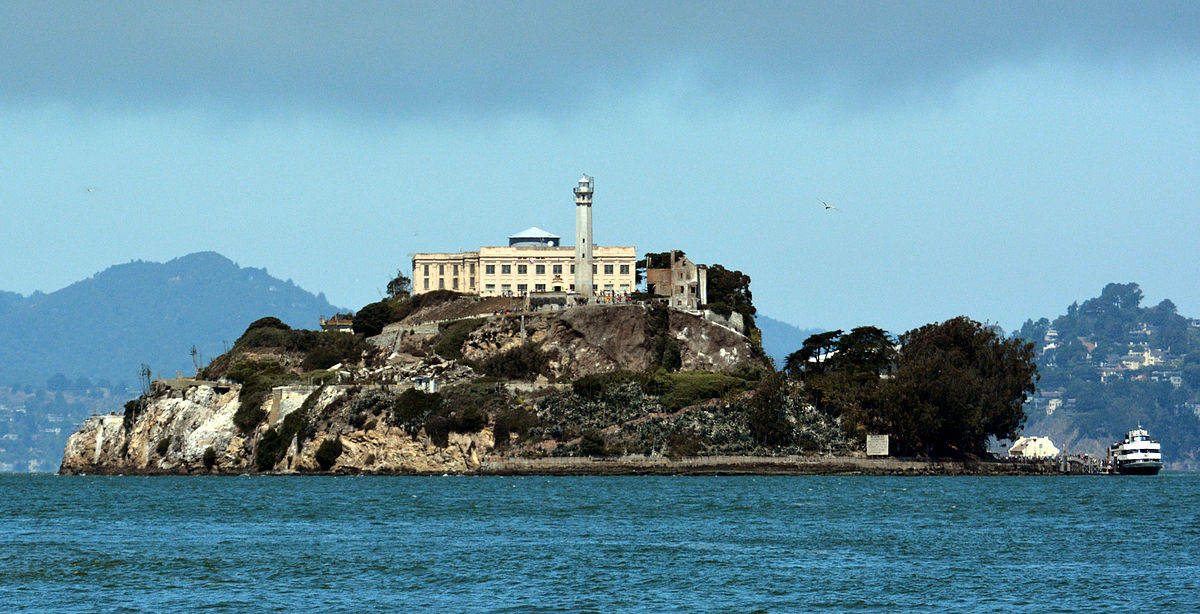 3. Take a ride on San fran's famous cable cars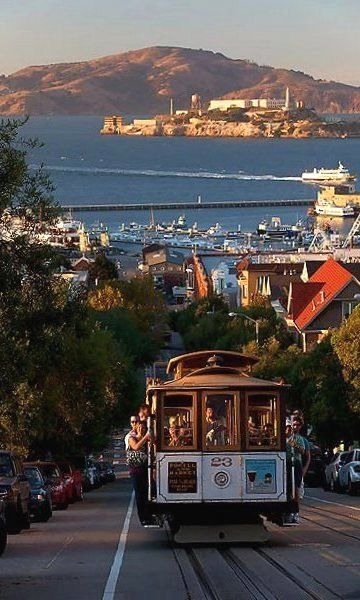 4. Go to a san francisco giant's game
5. Walk the streets and take in the iconic architecture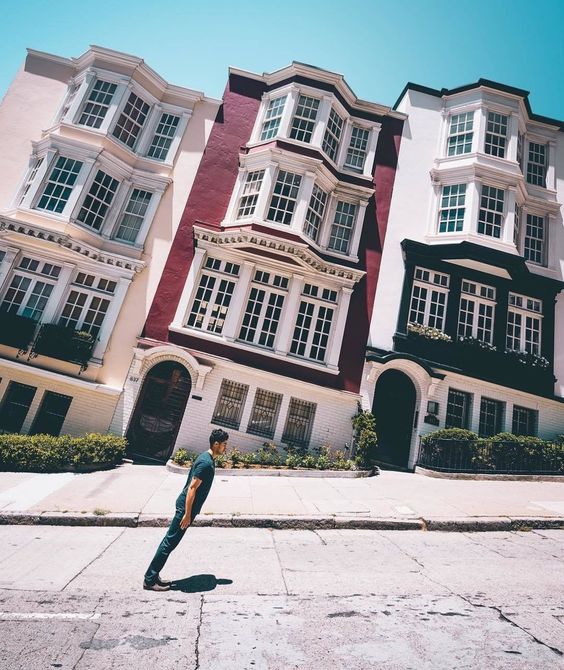 Love this? You'll love this bit from Will & Woody – catch the boys weekdays from 4PM on KIIS 1065