It's getting seriously HOT in here and it's most definitely because the Aussie firies have taken off all their clothes for charity.
Well okay, not ALL of their clothes, but damn they're looking hot as ever in their topless uniforms with those sweaty muscles on full display!
We're of course talking about the annual Australian Firefighters Calendar, that sees some of our Nation's hunkiest men posing, often at times with some adorable animals (be still our beating hearts), to help raise money for the Australia Zoo Wildlife Hospital.
Behind-The-Scenes Footage Of The 2019 Australian Firefighters Calendar
And luckily for you, we've not only found a sneak peak at some of the images that you'll find in next year's sexy as heck calendar, but we've also managed to get our hands on the behind-the-scenes footage from the shoot that will DEFINITELY make you swoon!
Yep we're talking a video of: hunky firies working out, hunky firies with their muscles out and of course, hunky firies cuddling little puppies and kittens!
Of course, The Australian Firefighters Calendar is not just a treat for your eyes, but buying one will also do wonders for your soul!
Since 1993, this annual calendar has raised money and donated over $2.8 million dollars to various charities around Australia, with $1.7 million dollars of that being donated in the past 4 years alone.
Want to get your hands on one? There's five different versions for you to choose from depending on what you're feeling:
There's The Animal Calendar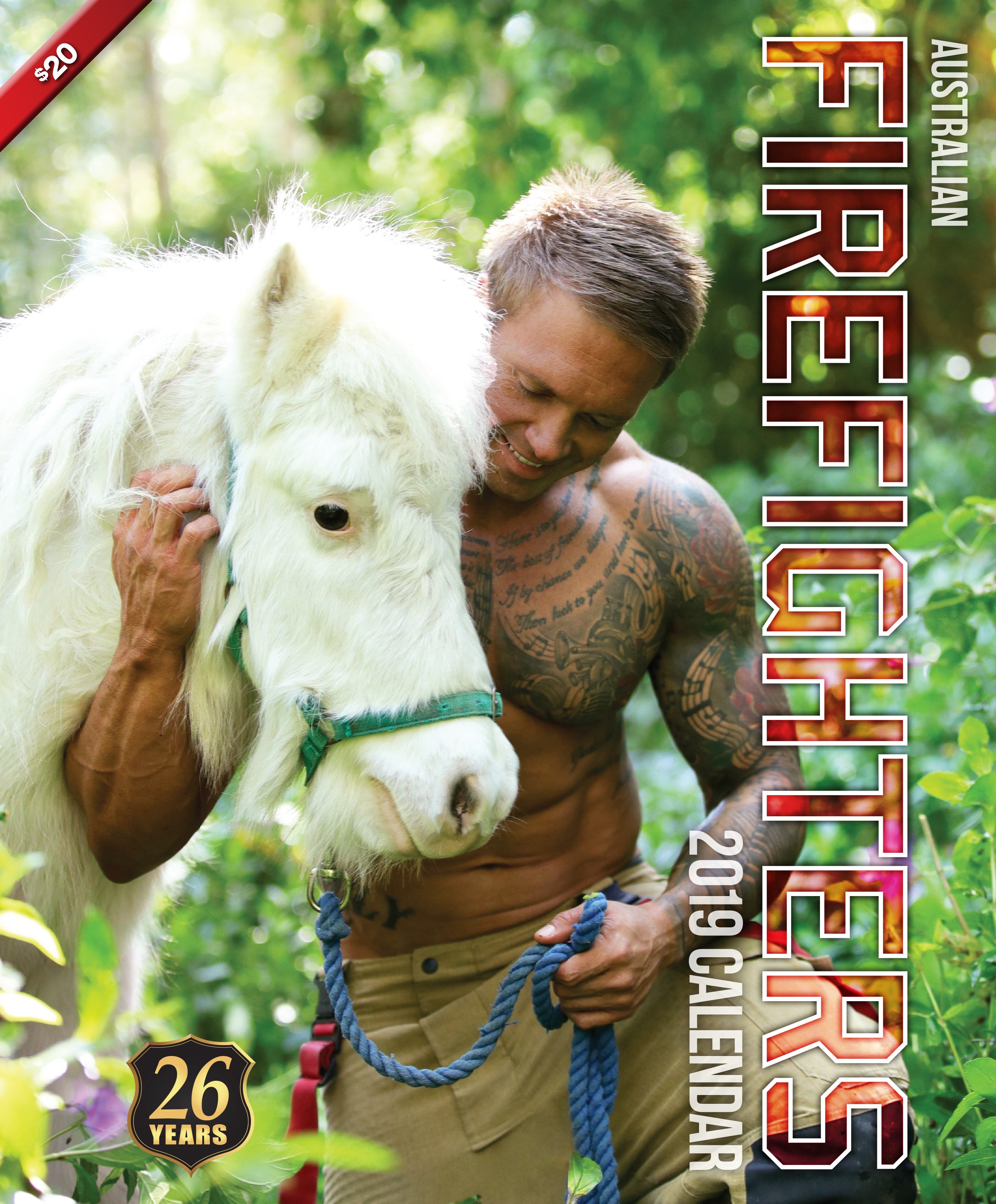 The Cat Calendar
The Dog Calendar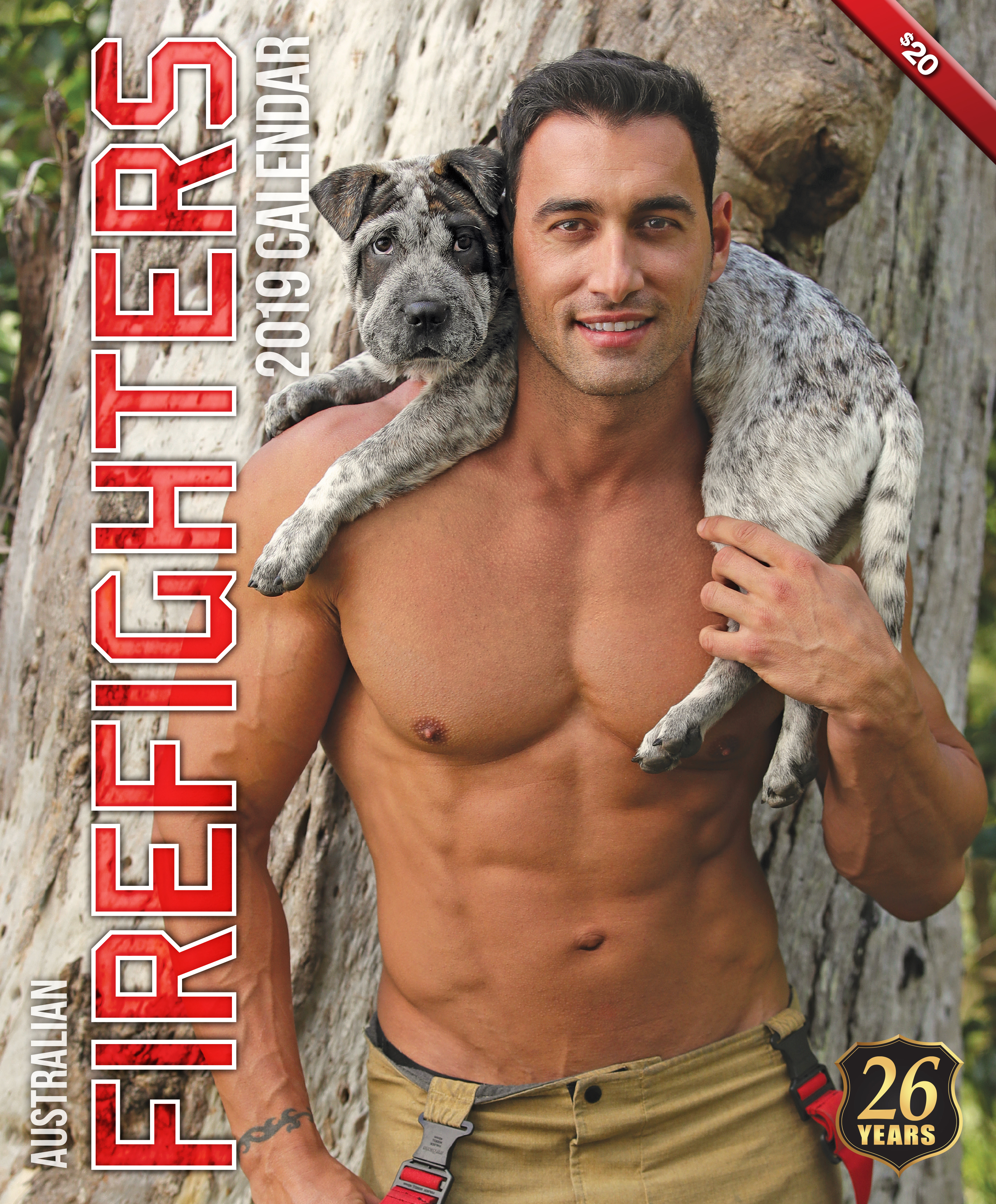 Or the Hot Firefighters Calendar – Edition 1 or 2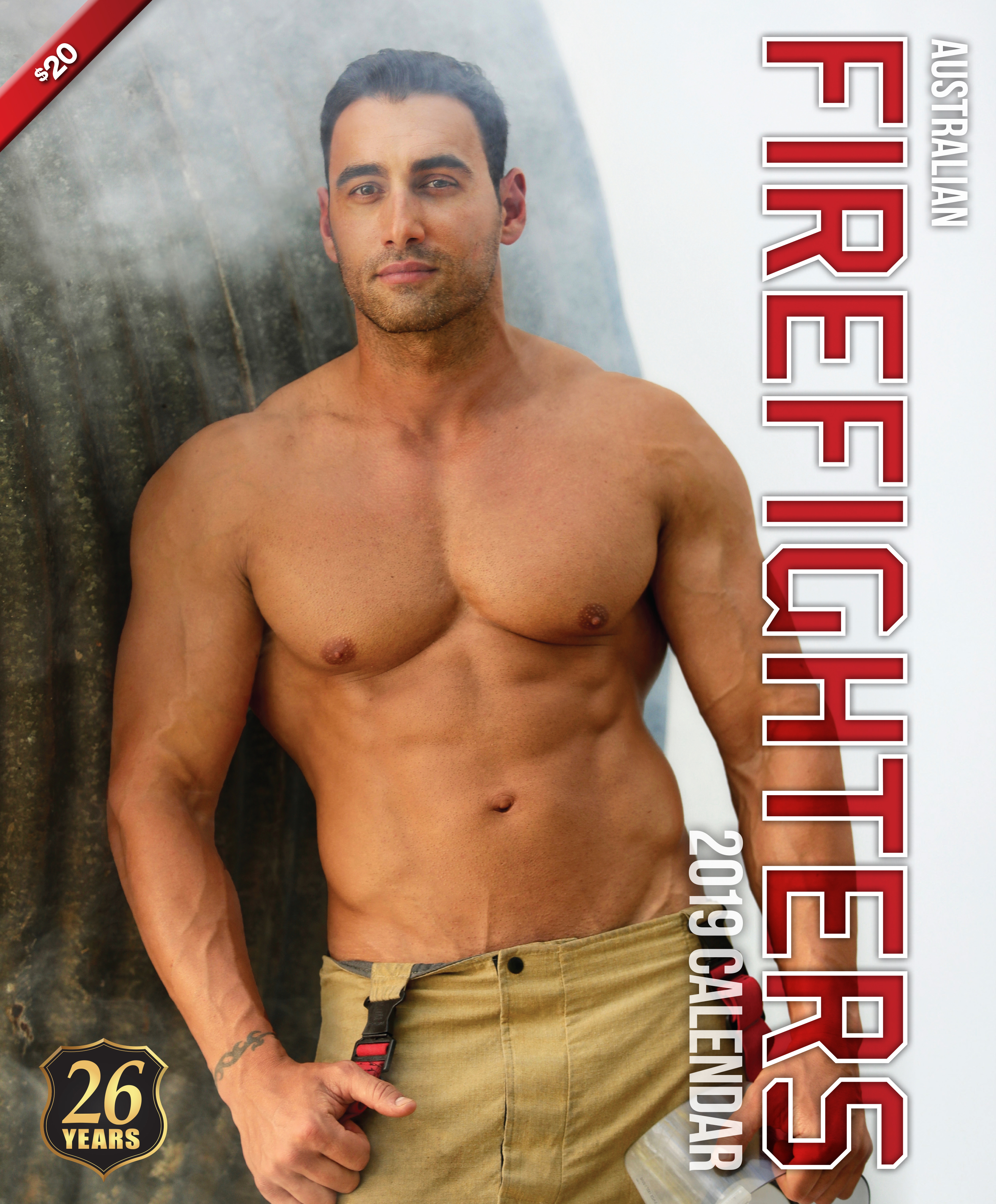 You can get your hands on whichever one you please online NOW via their website for a mere $20 bucks! And at that price, you could even splurge on a few…
But seeing as it's not 2019 yet and you can't hang up your firefighters calendar, why not check out the behind-the-scenes footage above to get you through! Trust us…It's worth it!
Want more? Get more from Kyle & Jackie O!