He only turned two last week, but Prince George is already wishing he was older.
According to a report on Cosmopolitan, George's mum Duchess Kate was attending the America's Cup World Series when she met a young boy named Freddie.
Freddie introduced himself to her and asked him his name, to which he answered, 'three', which, according to Freddie's mother Wendy Maxwell, isn't true.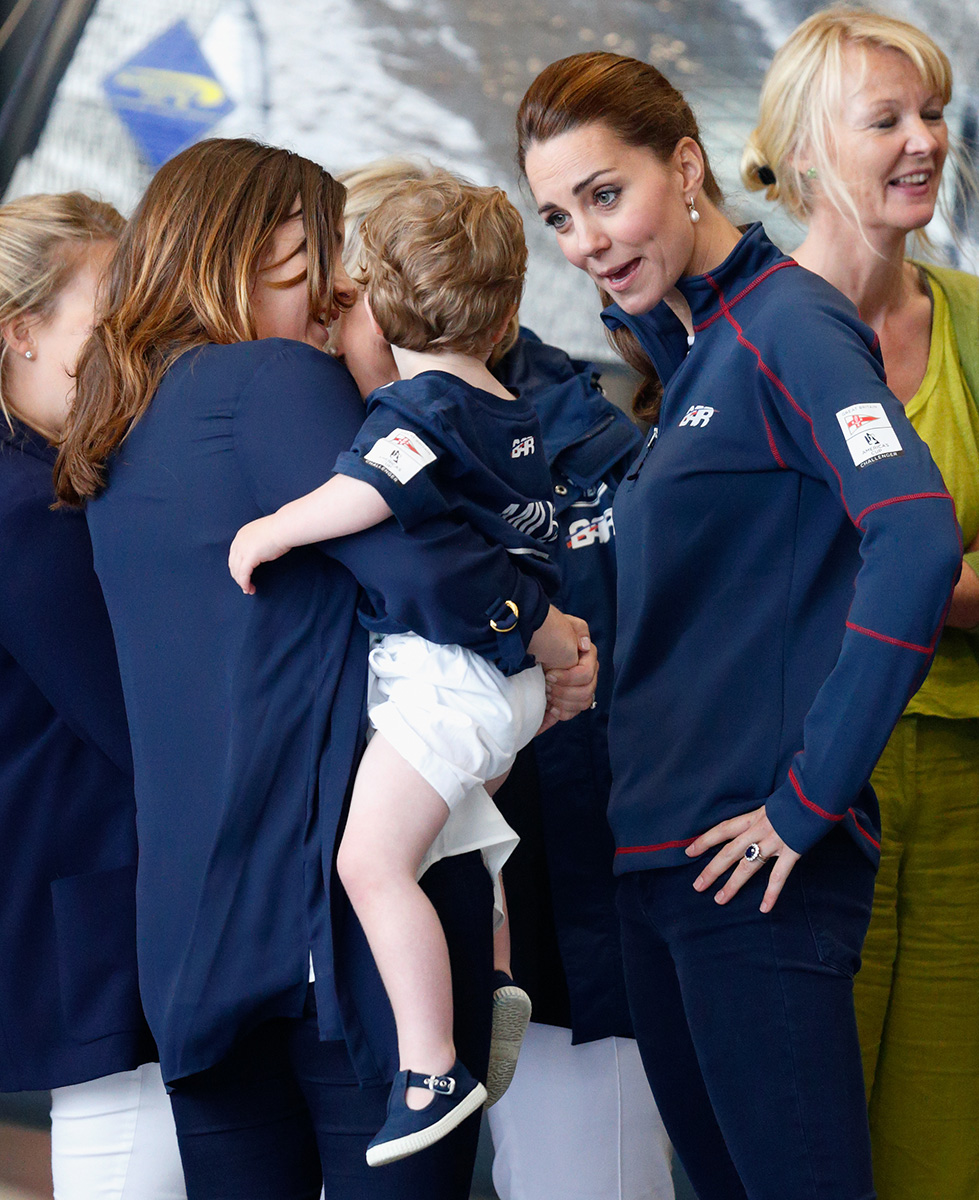 "[Kate] asked [Freddie] how old he was and he said, 'I'm three,'" Wendy explained. "When I said he is only two, she said, 'George says that. He thinks that he's older.'"
So he's only two and already his Royal Cuteness knows that the best way to get ahead in life is to lie about your age. Onya George!
Source: Cosmopolitan
Want more? Get more from Kyle & Jackie O!