Do you think you know your favourite movies well?
Odds are there are photos you've never seen before. Photos so cool, they'll change the way you see your favourite movies forever…
Check out these awesome photos and see for yourself…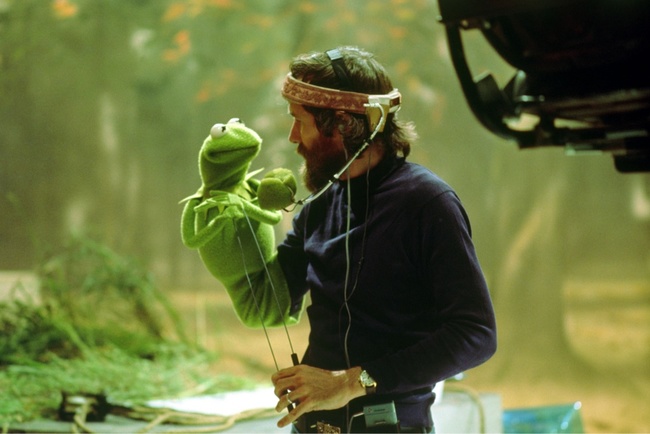 The Muppet Movie
Kermit and Jim Henson – in the SAME shot.
Silence Of The Lambs
The cast are feeding Hannibal Lecter fries between shots. Amazing.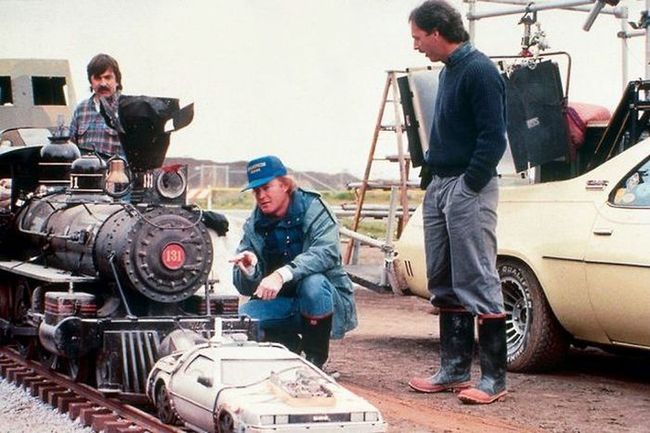 Back To The Future
OMG! The DeLorean is WAY smaller than we remembered!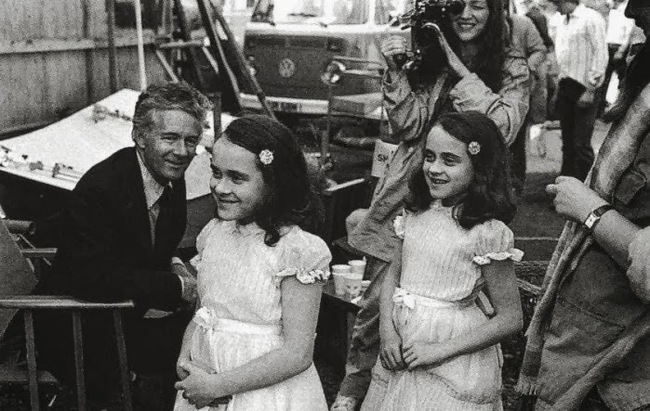 The Shining
Lisa and Louise Burns are way less creepy between takes.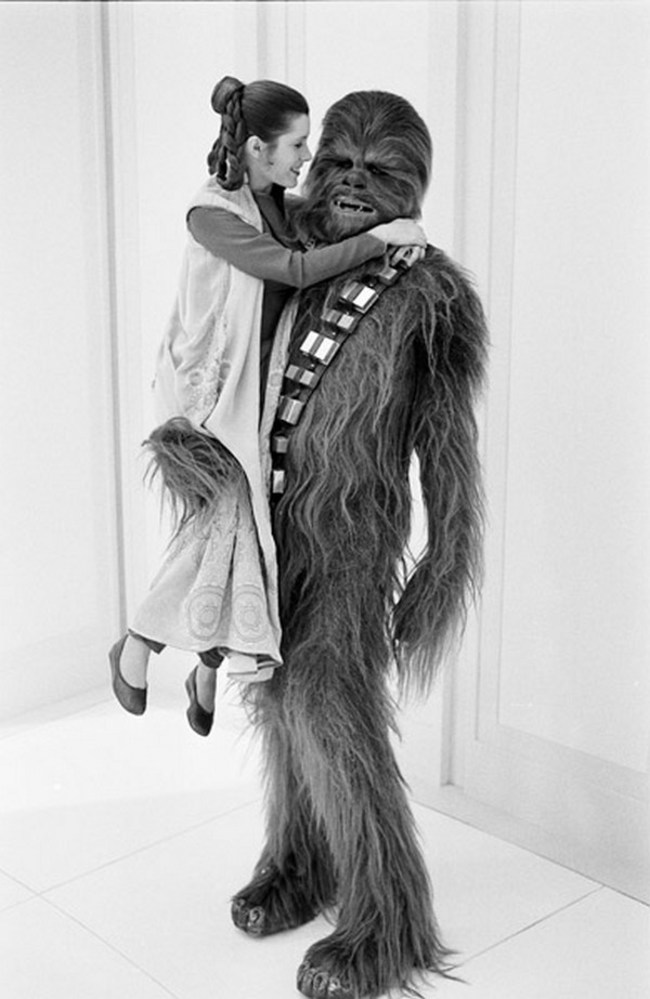 The Empire Strikes Back
Naww! Leia and Chewbacca actually love each other!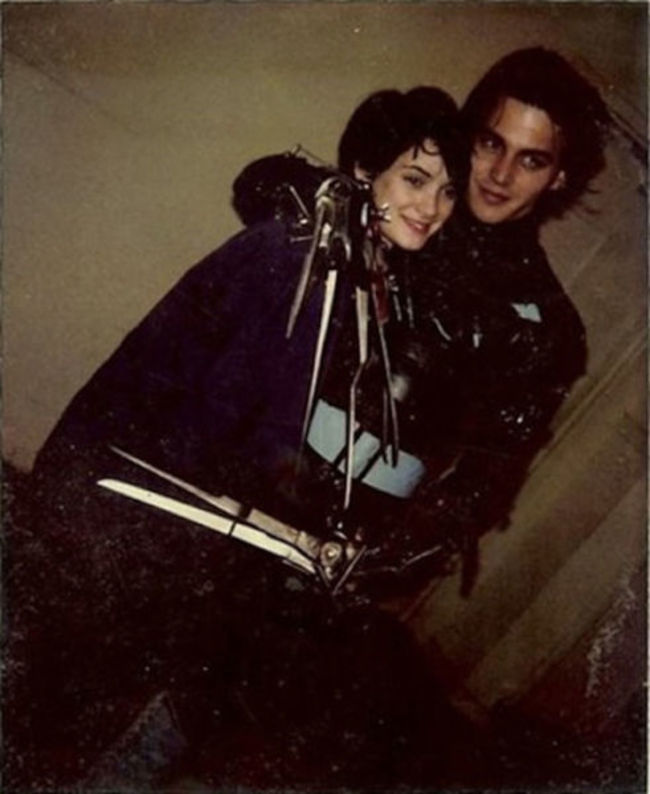 Edward Scissorhands
Johnny and Winona getting real close for a photo.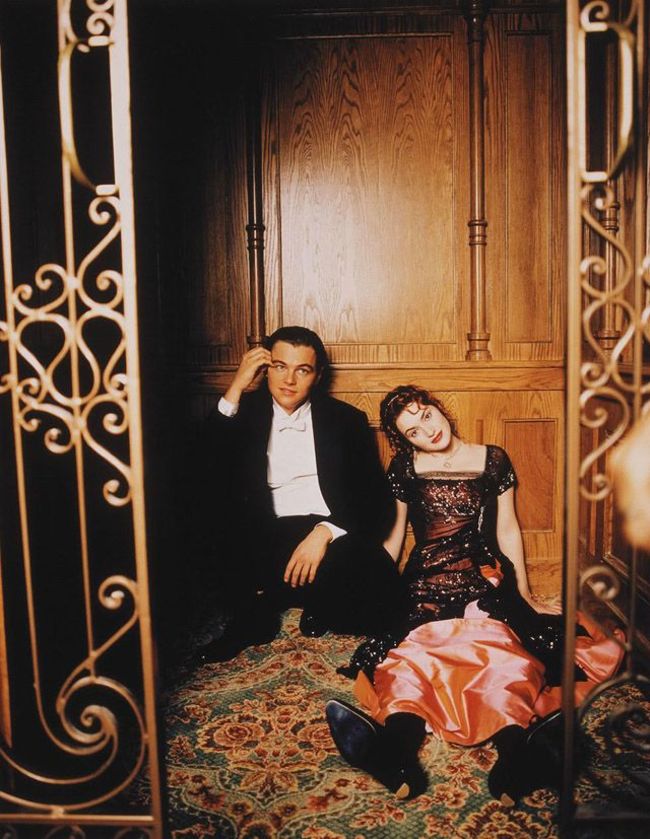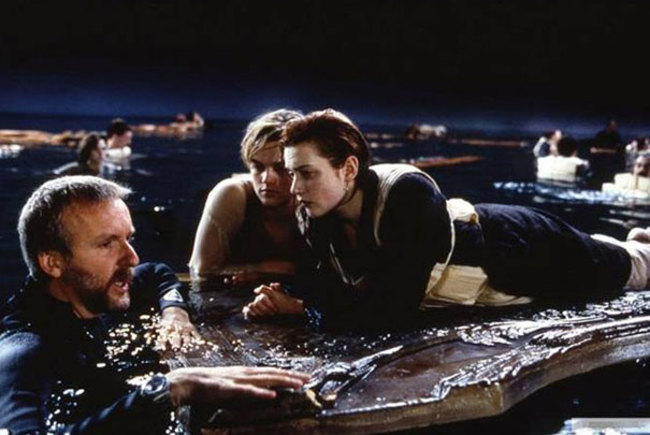 Titanic
The crew hanging out between takes of the Titanic sinking and getting filled in by James Cameron in the 'icy' water.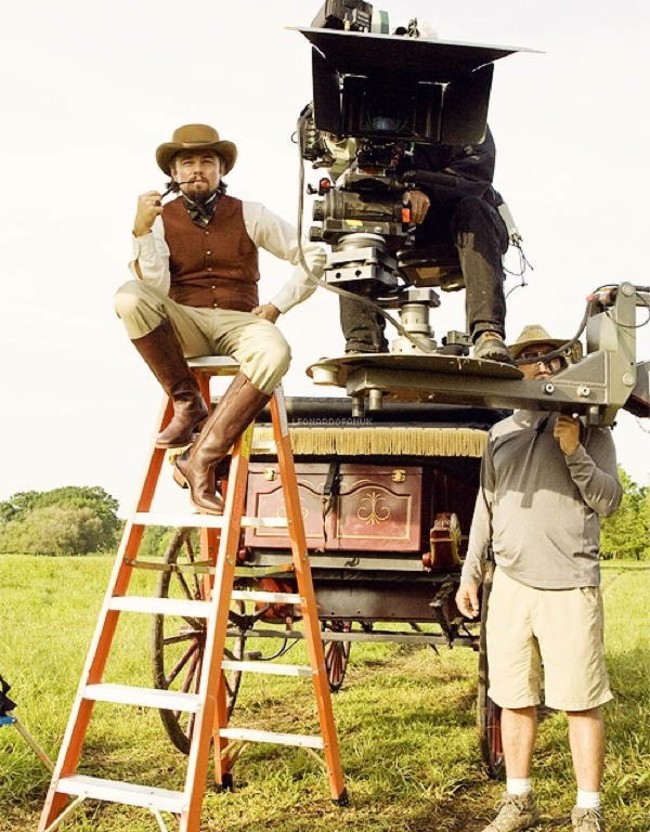 Django Unchained
Leo takes a seat behind the camera for a minute.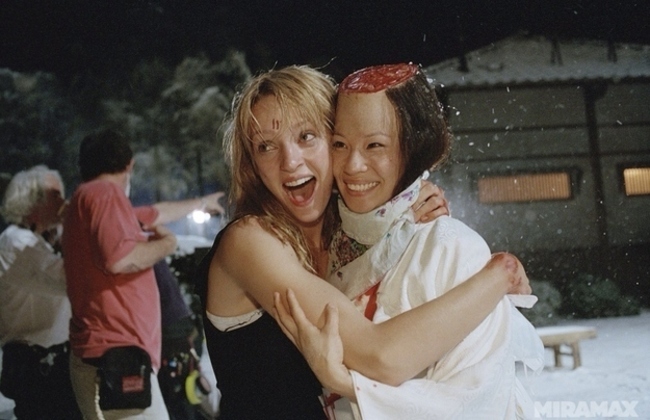 Kill Bill
Naww, Uma and Lucy hug it out, while Lucy rocks a sliced head…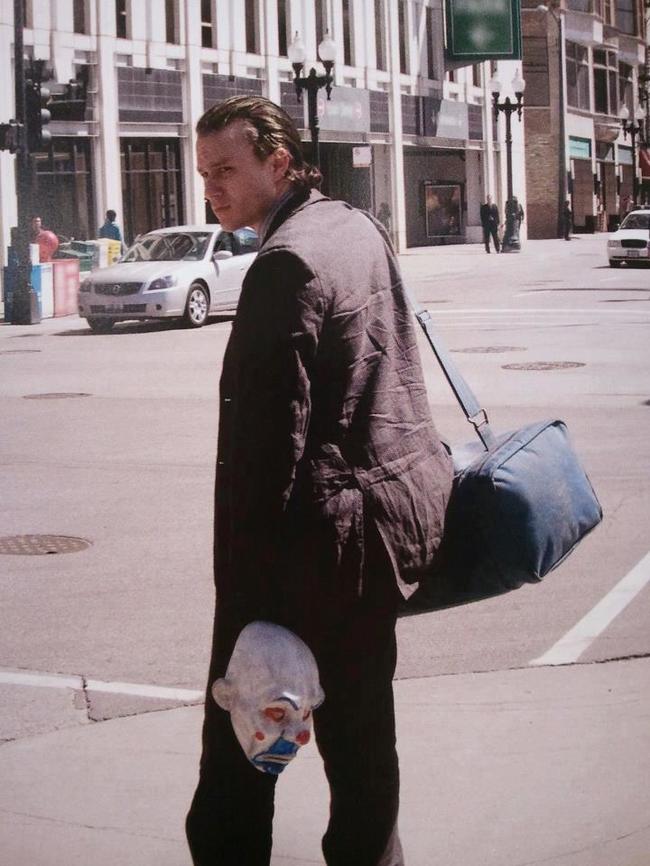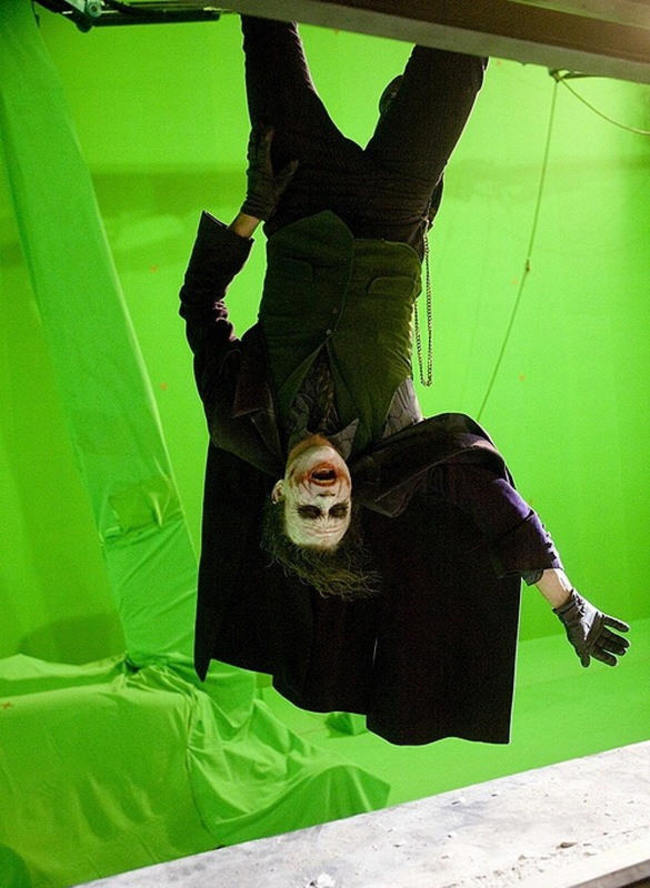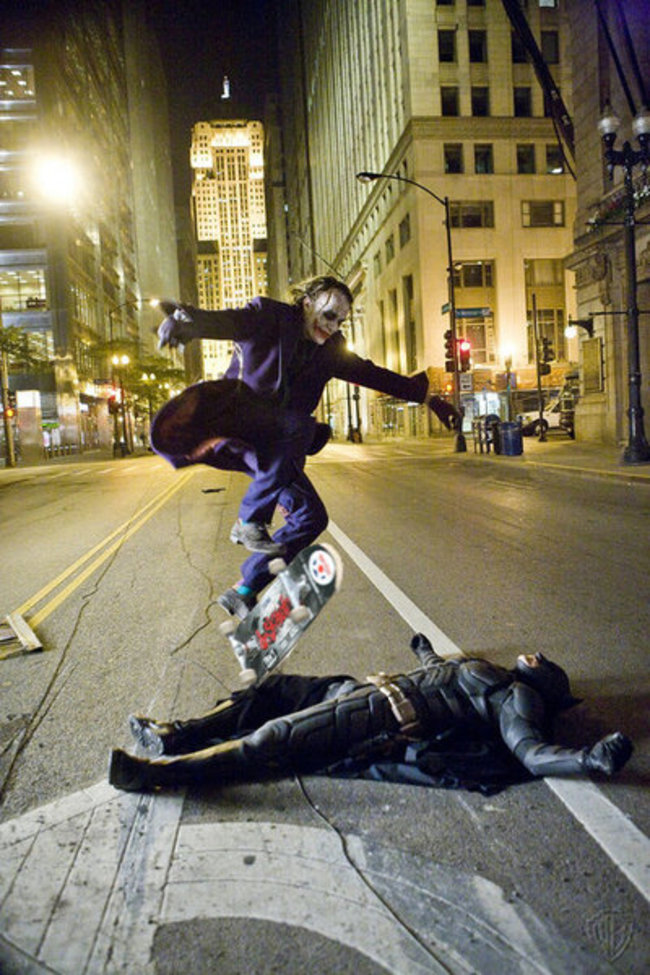 The Dark Knight
These snaps are amazing. They show Heath Ledger as the Joker hanging in front of a green screen, skateboarding over Batman and with no make-up!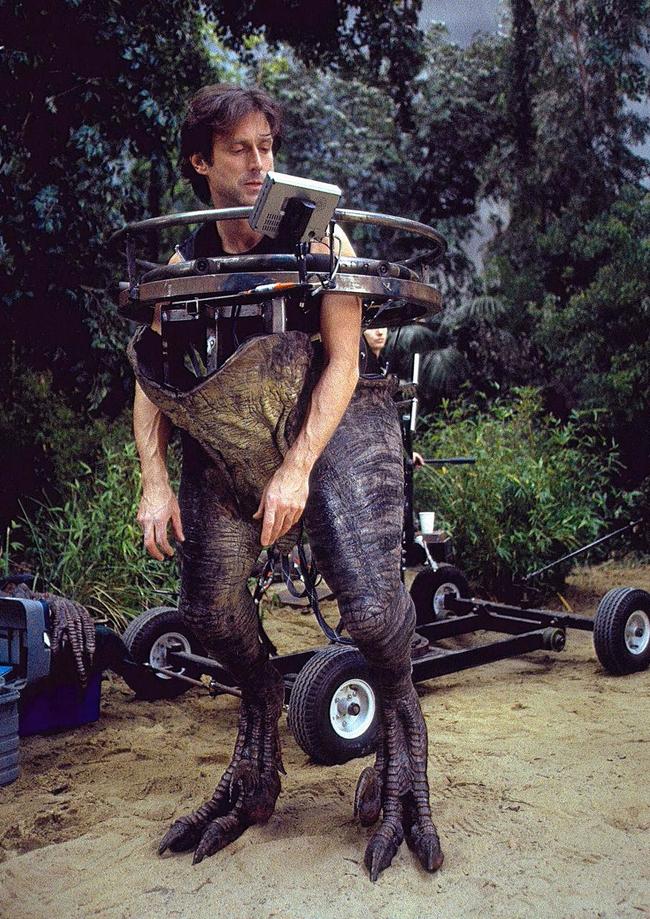 Jurassic Park III
Half man, half dinosaur!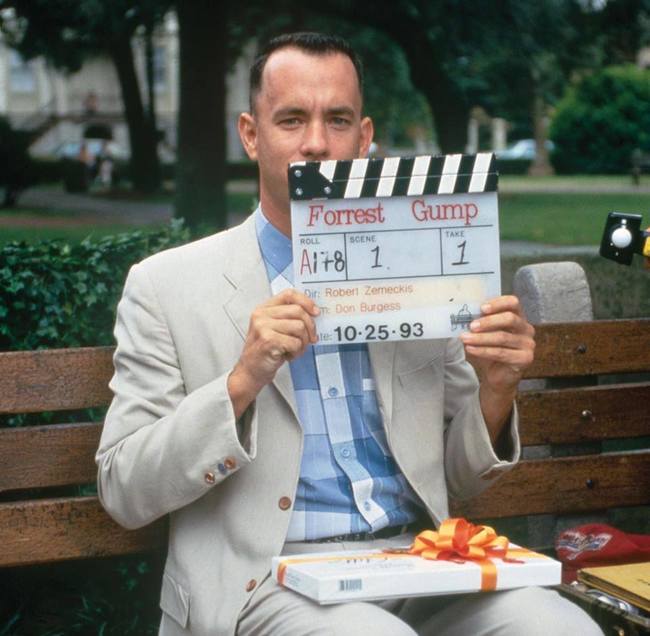 Forrest Gump
Is there anything he can't do?!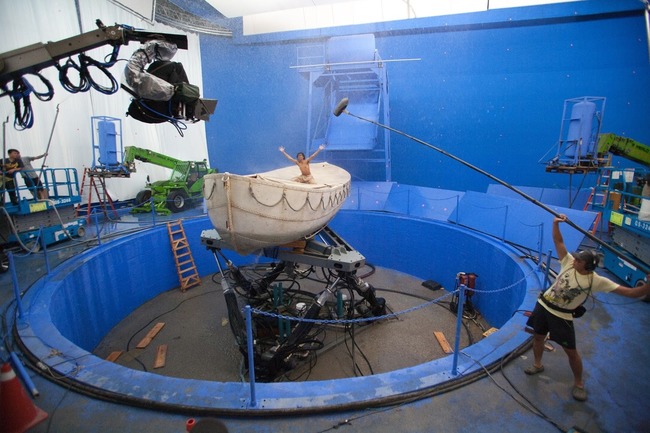 Life of Pi
You mean, there's NO OCEAN?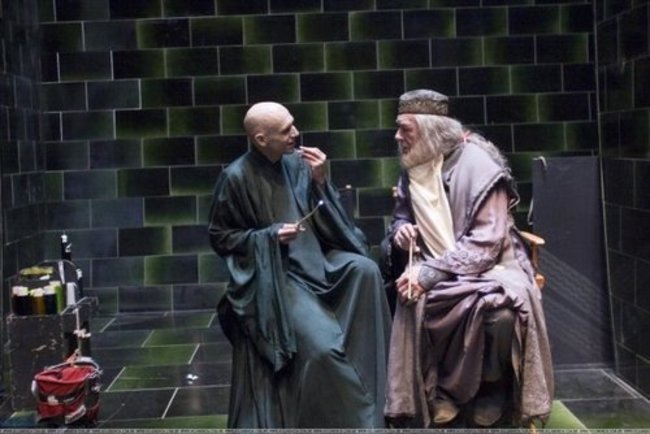 Harry Potter and the Goblet of Fire
Voldemort and Dumbledore are friends when the cameras aren't rolling! Who knew?!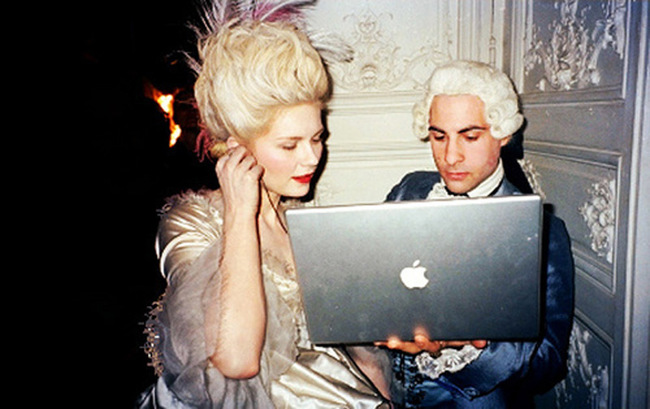 Marie Antoinette
This is just all kinds of wrong! There were no laptops back then and the only apples they enjoyed were hanging from a tree!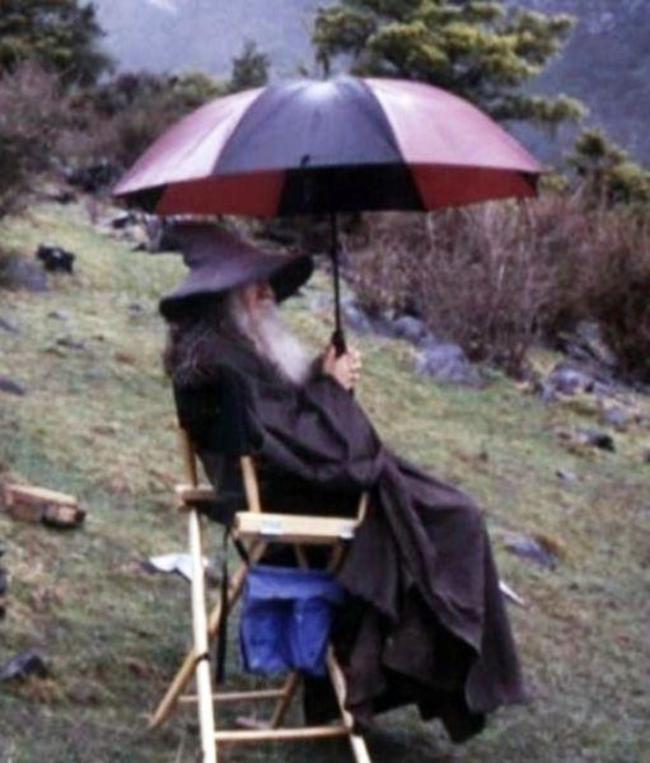 The Lord of the Rings Trilogy
Gandalf doing what he can to stay dry!
Source: Distractify
Love this? You'll love this bit from Will & Woody – catch the boys weekdays from 4PM on KIIS 1065