With an entire lifetime of modelling and acting gigs under her belt, Kirsten Dunst no doubt has some awesome stories.
Her first modelling job for example was on the cover of a The Babysitters Club book for example…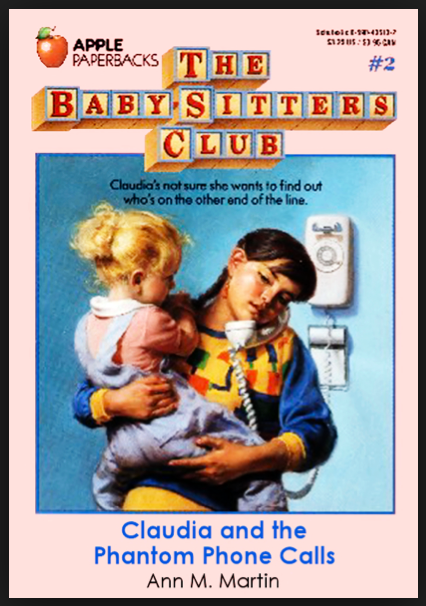 Yep that little blonde is a young Kirsten!
And who else can boast about working with so many A-List stars including George Clooney, Brad Pitt and Tom Cruise.
In fact she was on Jimmy Kimmel yesterday chatting about Tom and a meeting they had five years ago.
Now every year she gets a special present delivered from him…
Meanwhile, she is just a normal woman despite the resume.
For her latest role in Fargo, she was forced to gain weight… and the way she did it just makes us love her more.
Pizza, takeaway and lying in bed binging on 'Friday Night Lights'.
Then to break up the TV show it seems she also gained an addition to watching The Bachelor and Bachelorette franchise.
A woman after our own heart.
She's come a long way from Interview with A Vampire and Jumanji… and Bring it On.
She was also on The Late Late show and busted out a cheer or two from the movie…
Love this? You'll love this bit from Will & Woody – catch the boys weekdays from 4PM on KIIS 1065