When cartoon characters are made, you have to think that the illustrators had someone in mind when they were designing them? Either that, or cartoon characters just look freakishly like some of the world's biggest (and not so big) celebrities.
We were floored when we saw how alike some of these celebs were to Disney and cartoon characters, it'll shock you too!
Lorde and Merida from Brave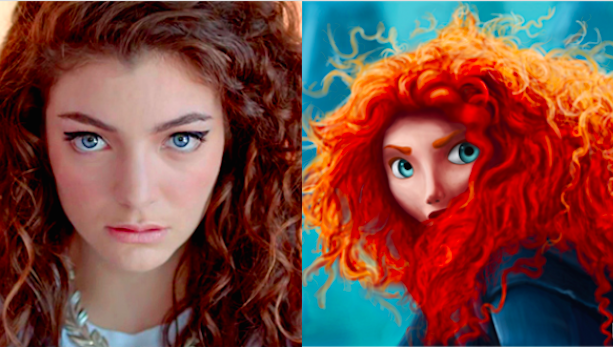 Megan Fox and the Evil Queen from Snow White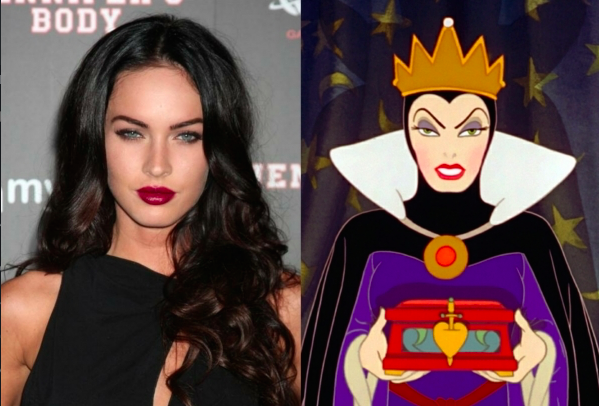 Michael Moore and Peter Griffin from Family Guy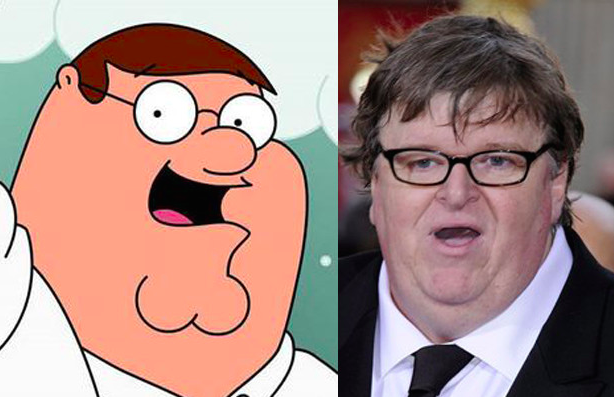 Chris Smith and John Smith from Pocahontas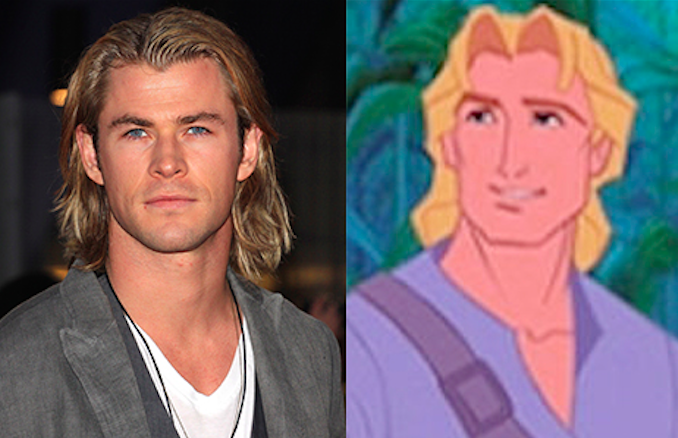 Wayne Rooney and Shrek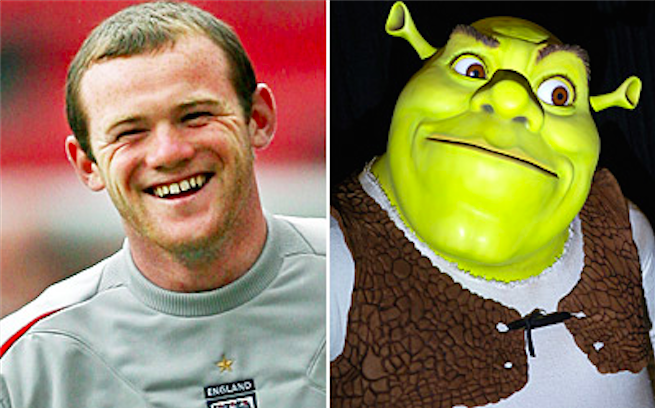 Ed Sheeran and Chuckie from The Rugrats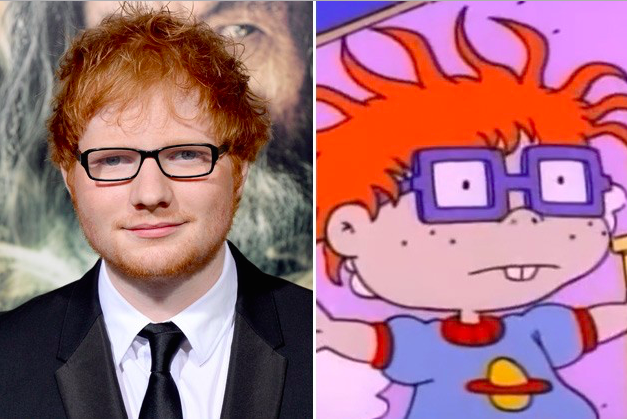 Martin Scorsese and Carl Fredriksen from Up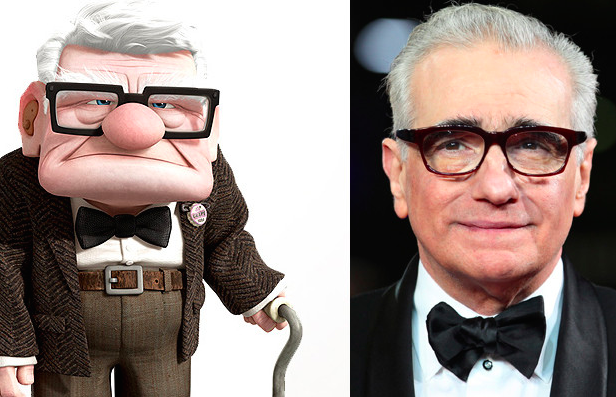 Jake Gyllenhaal and Flynn Rider from Tangled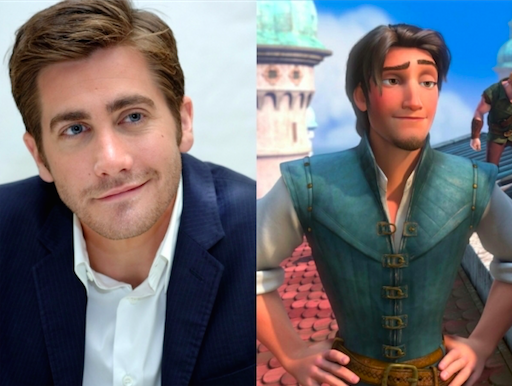 Mama June and Ursula from The Little Mermaid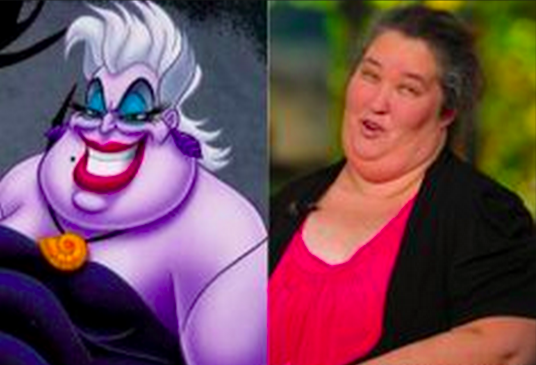 Bryan Cranston and Ned Flanders from The Simpsons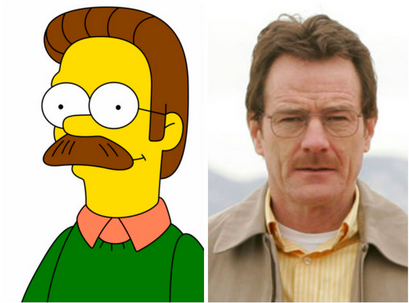 Russel Brand and Captain Hook from Peter Pan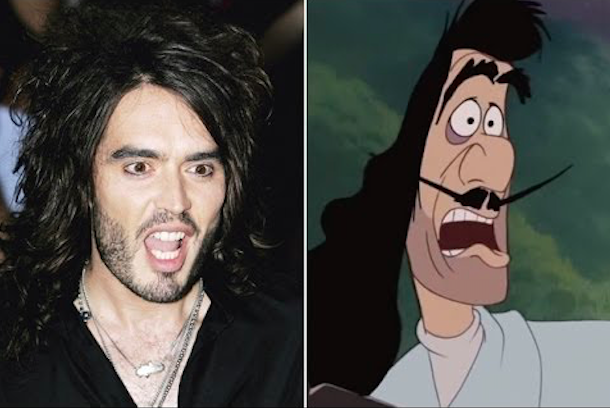 Kerry Washington and Tiana from The Princess and the Frog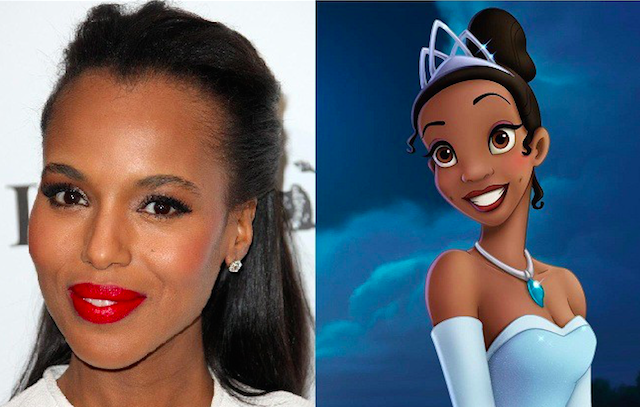 Amanda Seyfried and Rapunzel from Tangled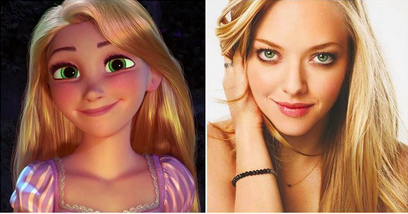 Source: Viral Thread
Want more? Get more from Kyle & Jackie O!