She is notoriously known as the perfect 'girl next door', but you've got to hand it to Blake Lively, there is no one who can pull off the side part like she does.
We're looking back on all of Blake's biggest red carpet moments and appreciating the blonde bombshell for all she's worth.
The time she wore a tight fitting black gown while pregnant and was just like, "Look how easy this is!"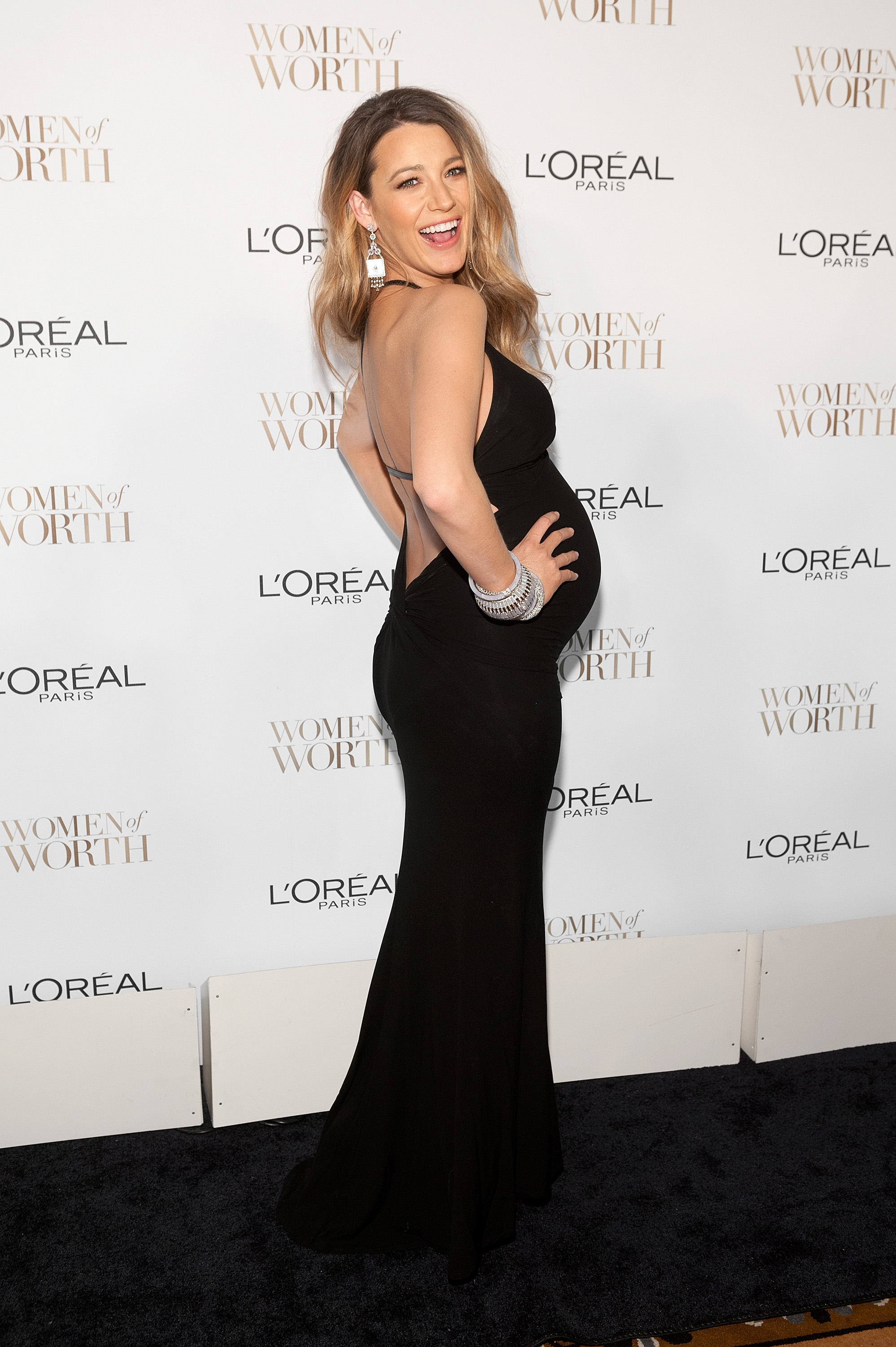 The time she wore a fish plait in her hair and instantly brought it back into fashion.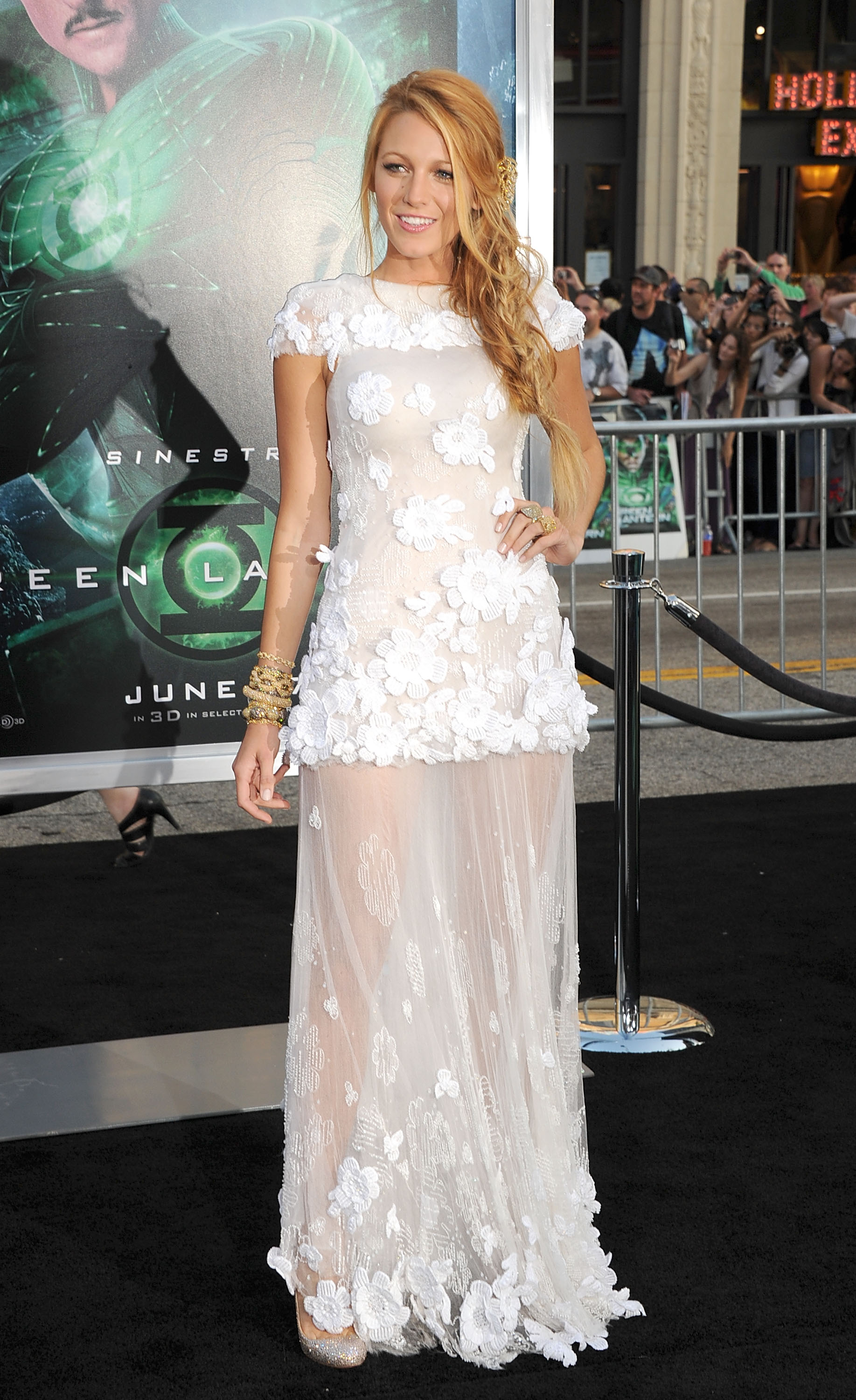 The time she wore a red suit with a messy bun and was like "What? This is my casual look."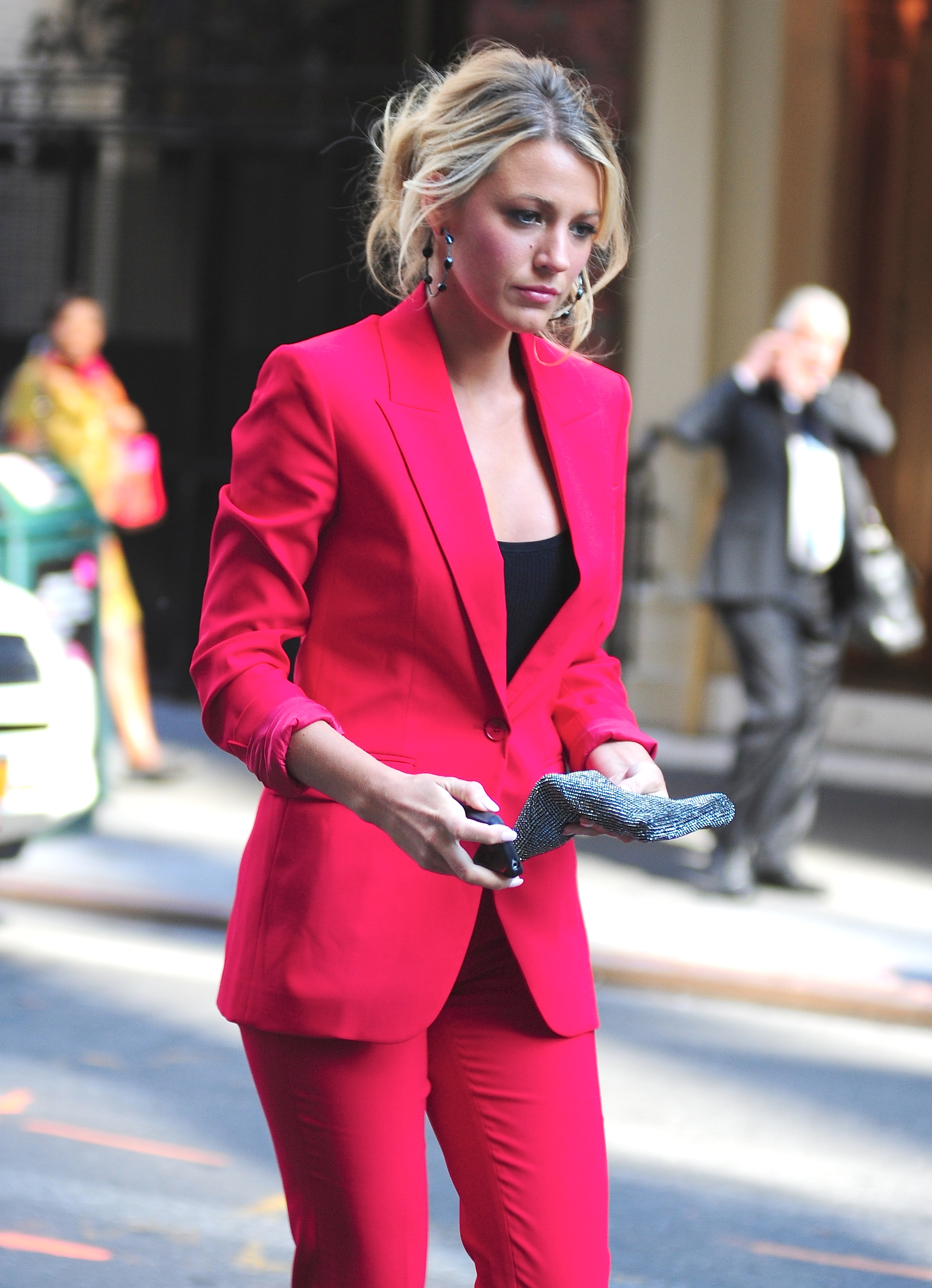 The time she pulled off a mustard coloured dress and stood next to Beyonce totally unfazed… HOW DO YOU DO THAT???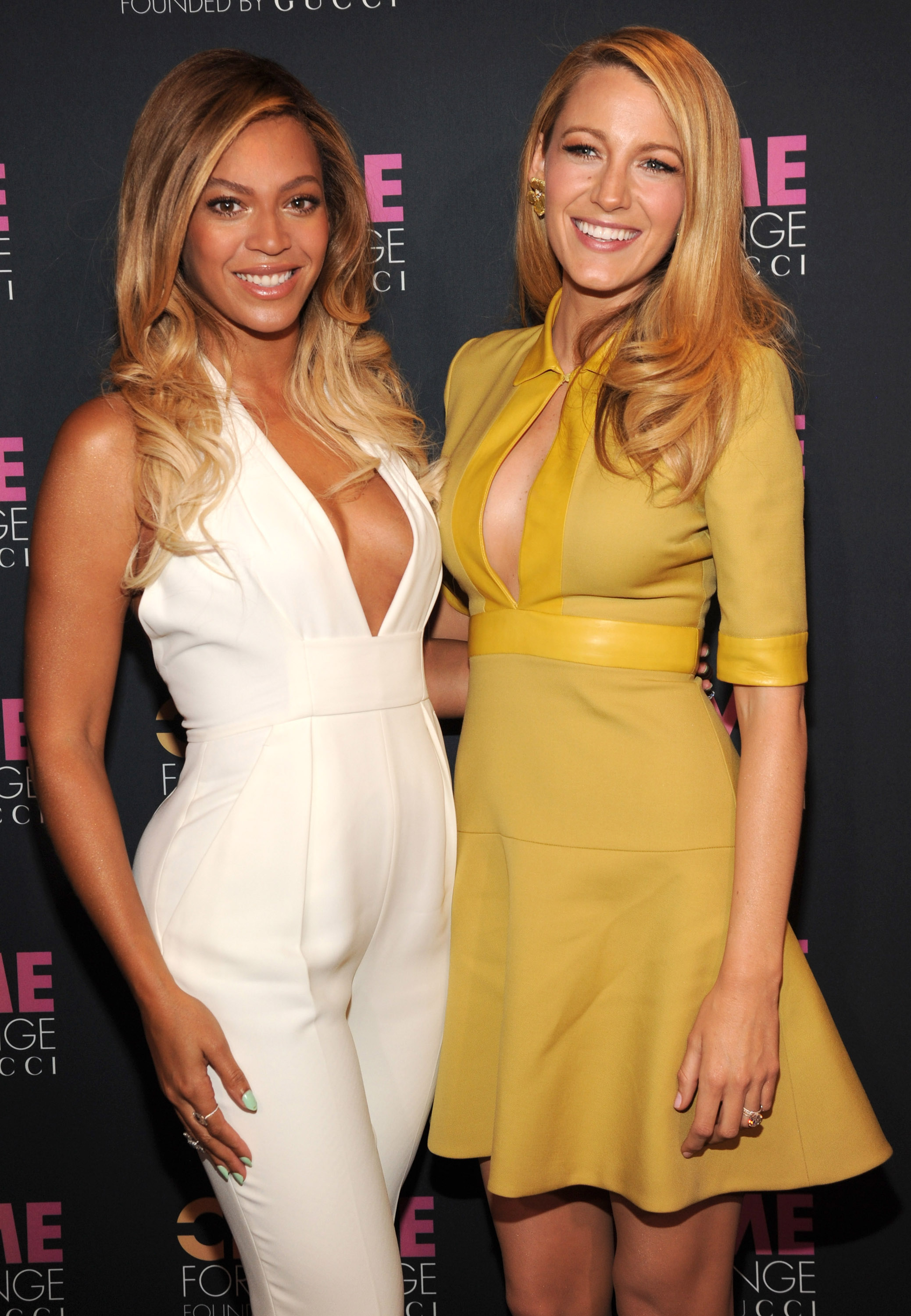 The time she wore an ankle length dress but we didn't even care because we were too busy admiring her curves.
And don't even get us started on that luscious hair…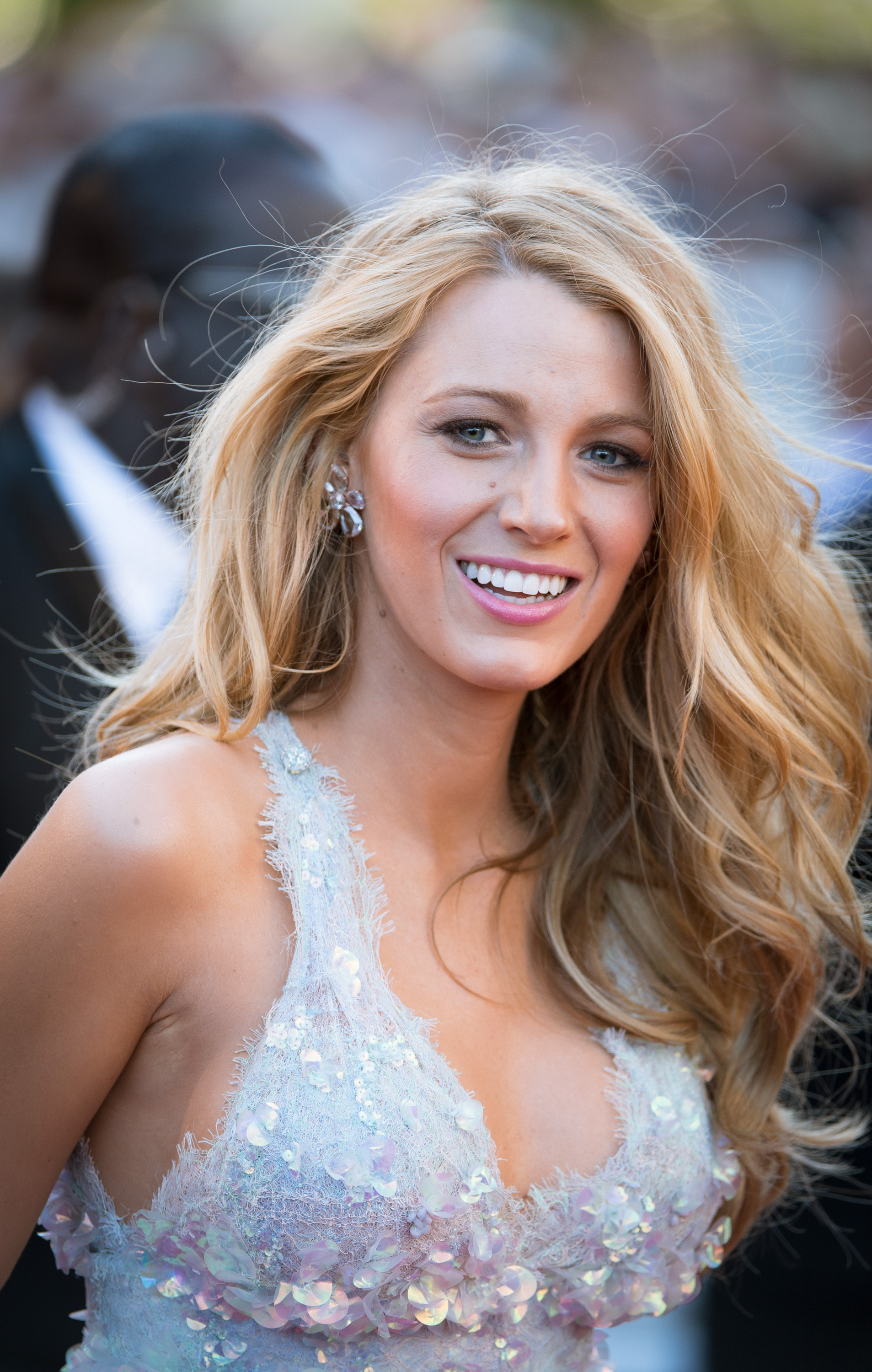 No seriously how do you get a plait to look this epic!!!
The time she wore a canary dress and made pregnancy look super sexy.
The time she wore a headband and hoops and made us want to time travel back to the 70s.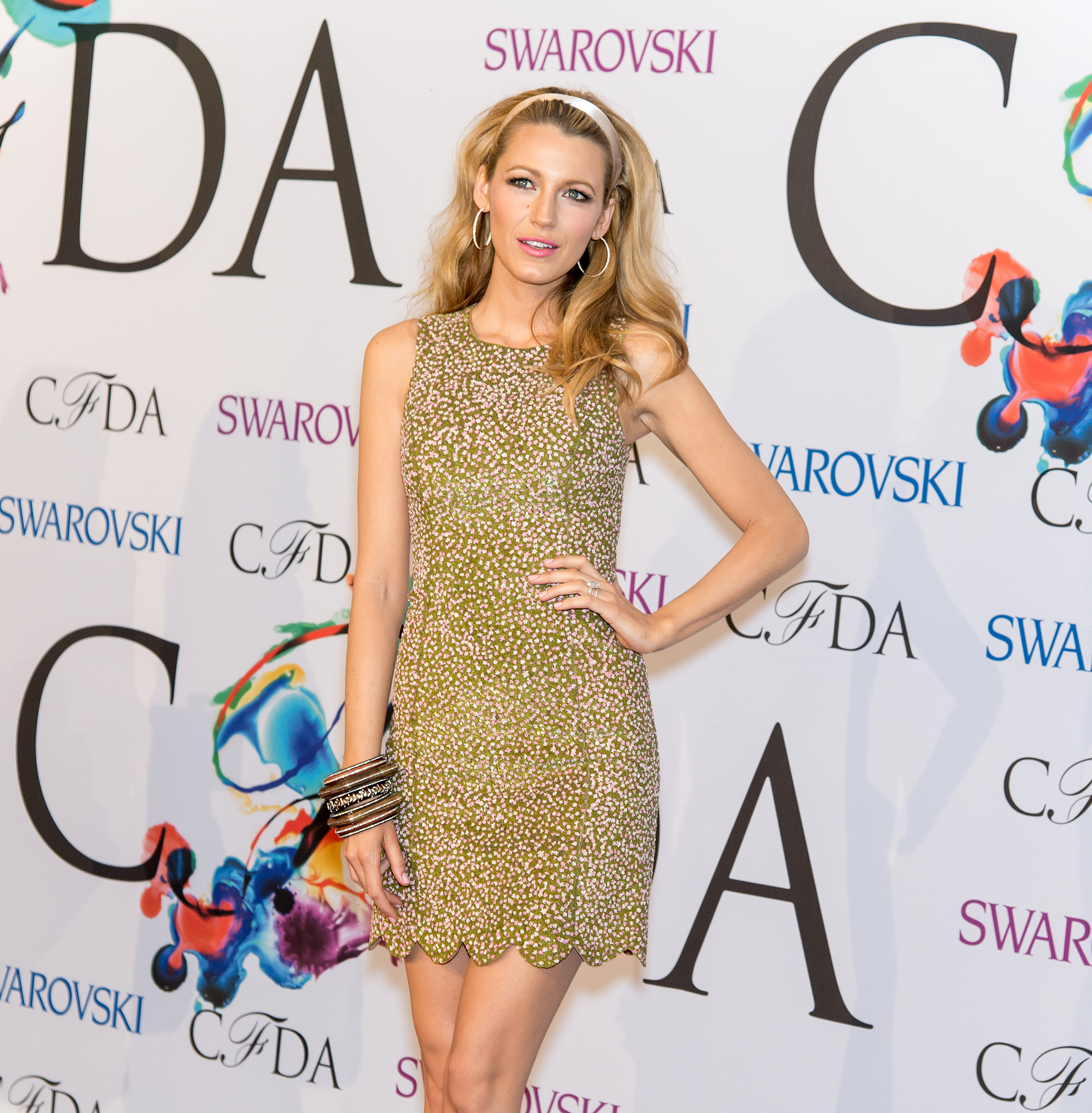 The way she stares off into the distance and we wonder what she's thinking about…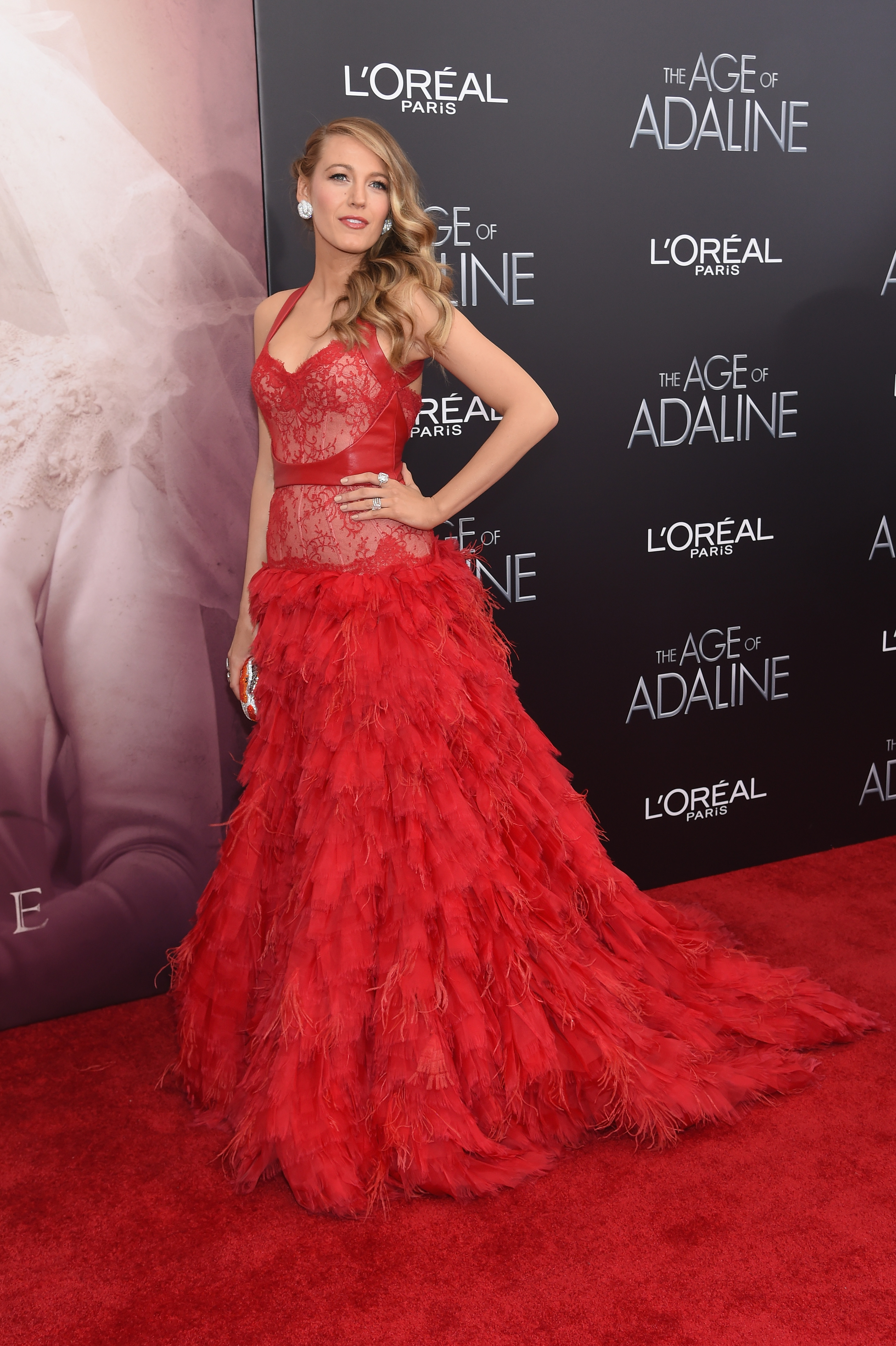 The time she was the epitome of old-school hollywood glamour and shined bright like a diamond.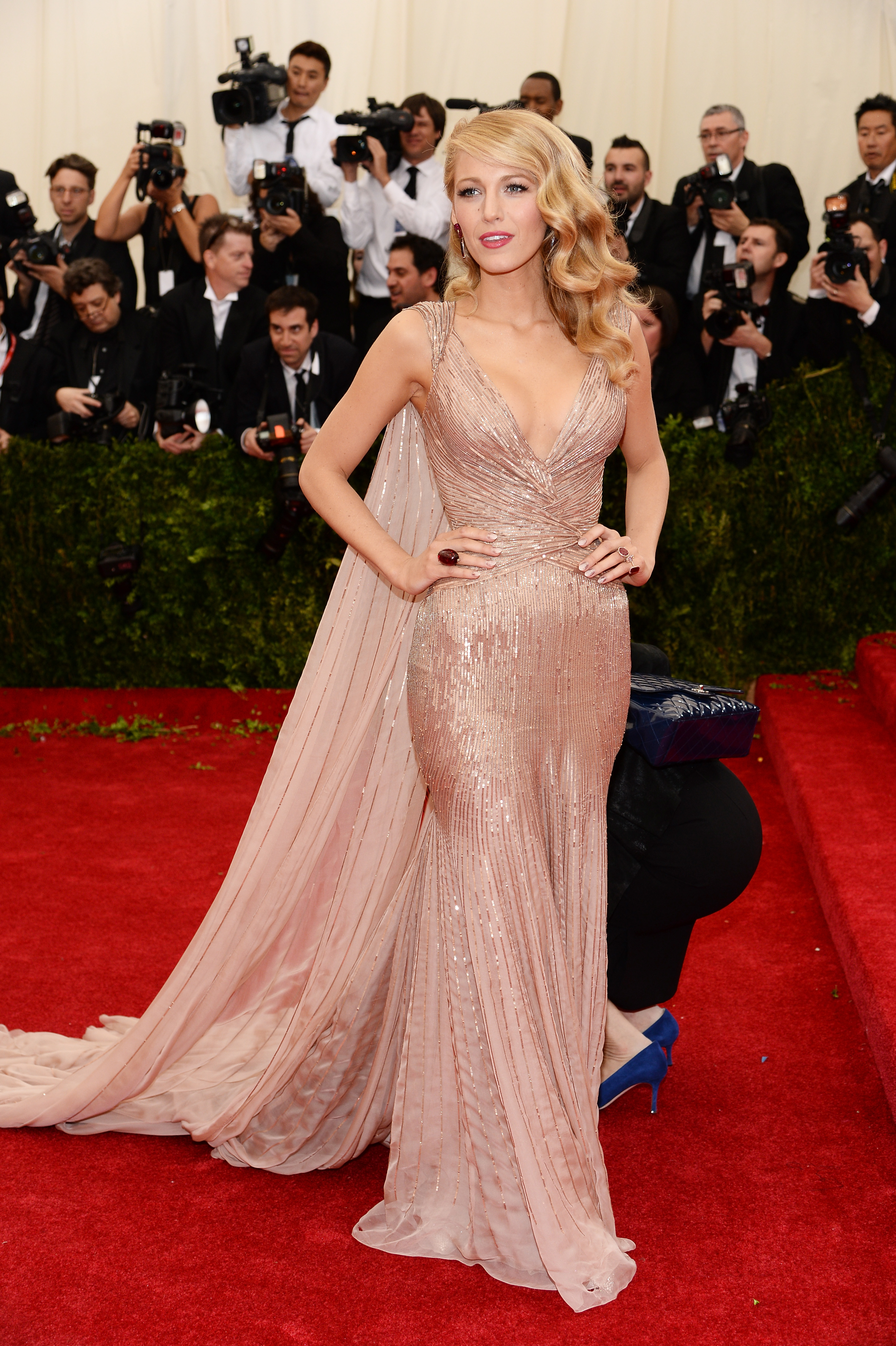 And that time she was pure class in black and white and time literally stood still for a moment.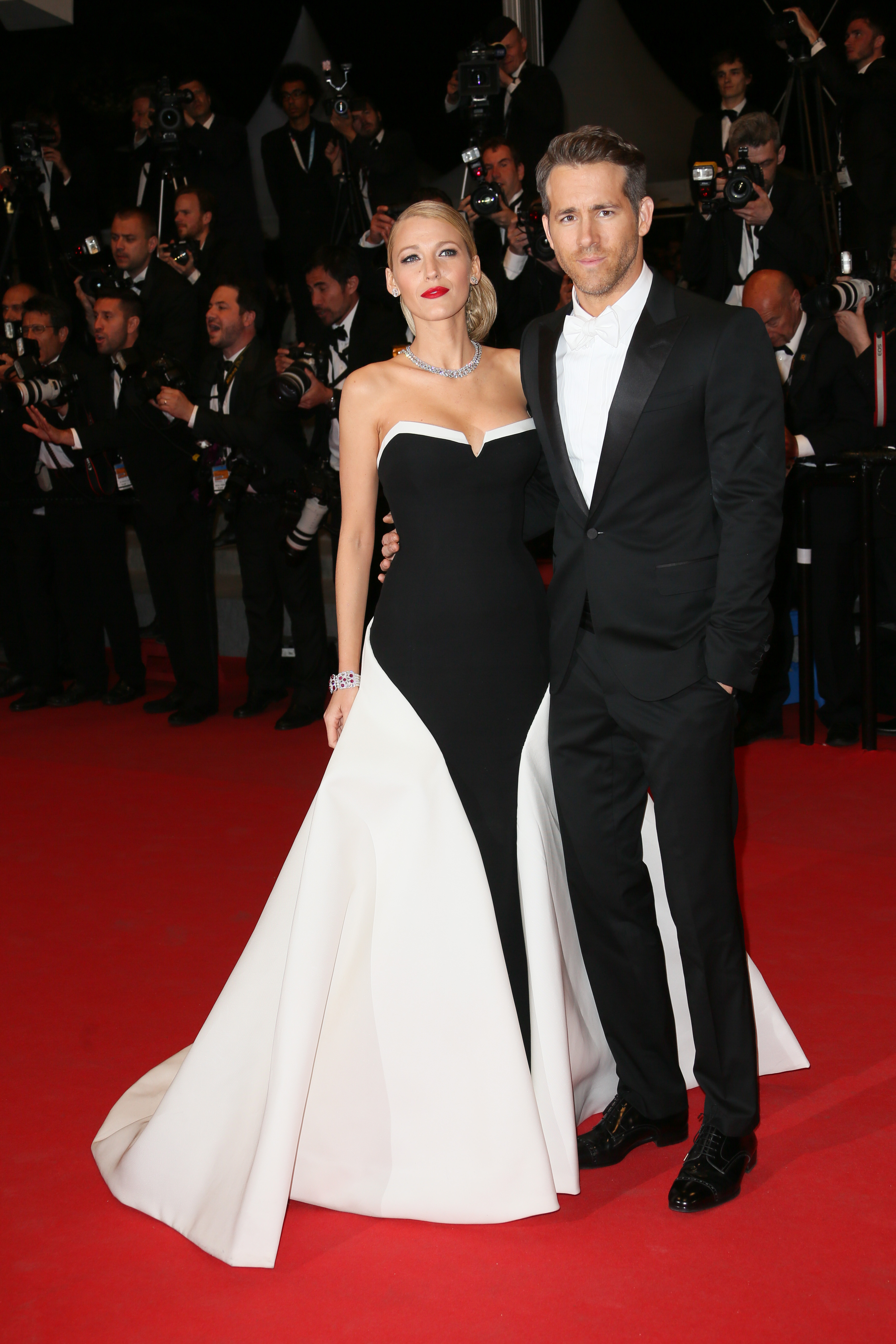 Want more? Get more from Kyle & Jackie O!