Ordering online, or replicating high end garments can always have its risks. These brides thought they were getting a bargain for their money.
All they got were gowns better suited 'My Big Fat Gypsy Wedding'.
Here are 11 examples of how replicating a wedding dress can go very, very wrong…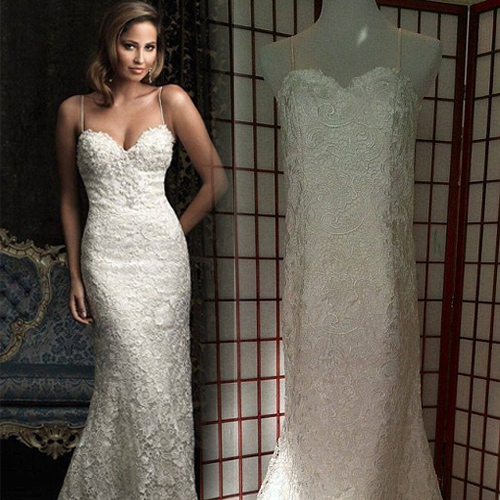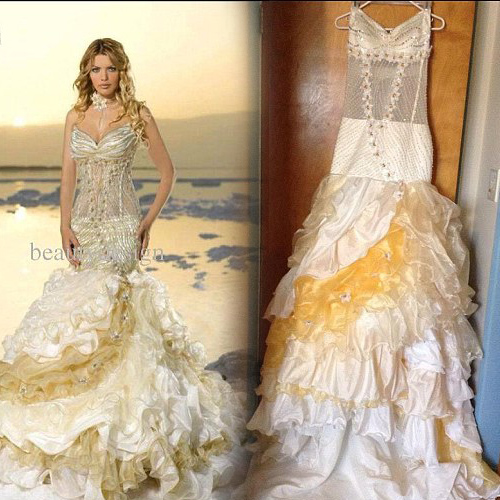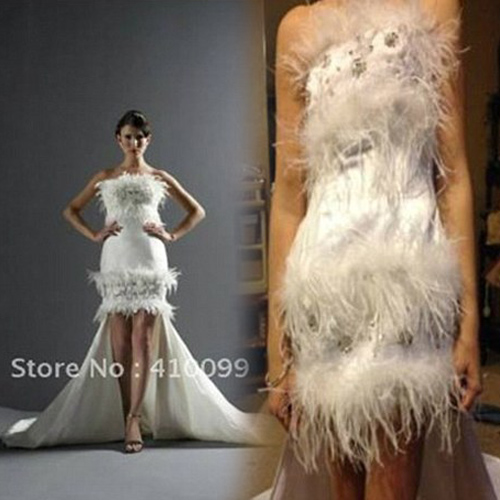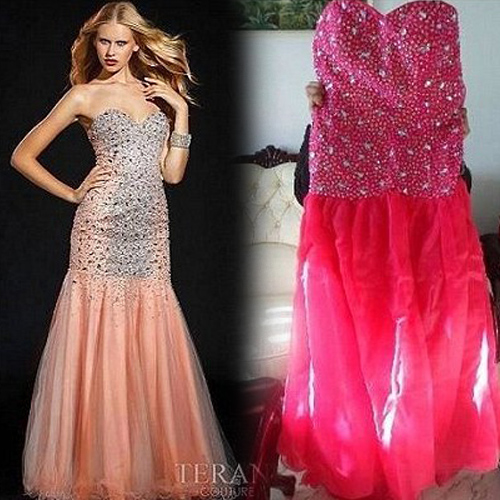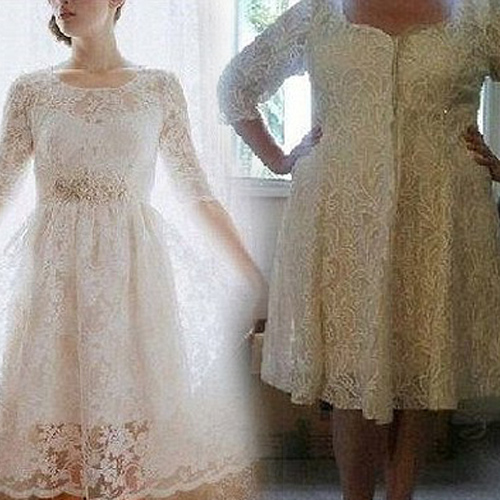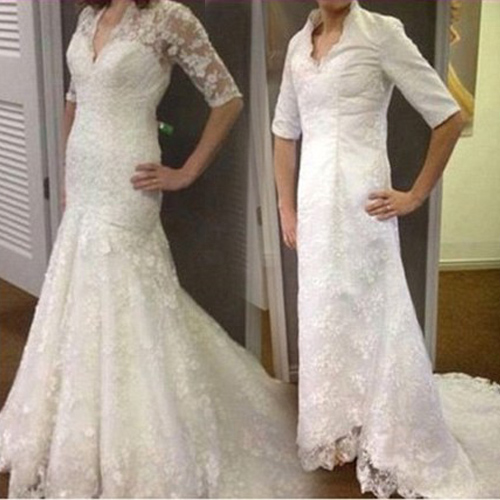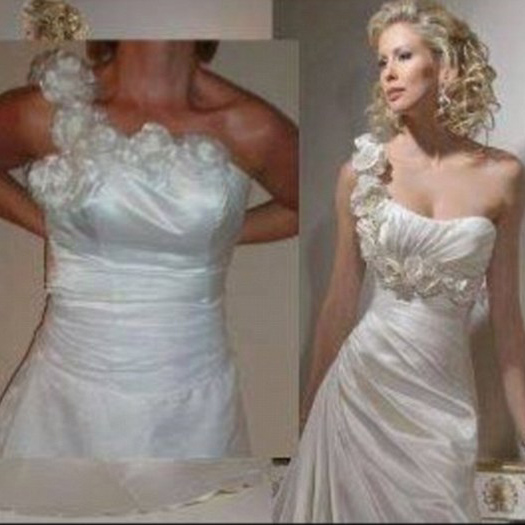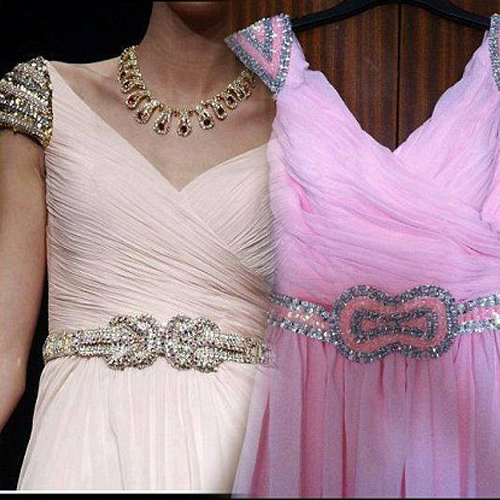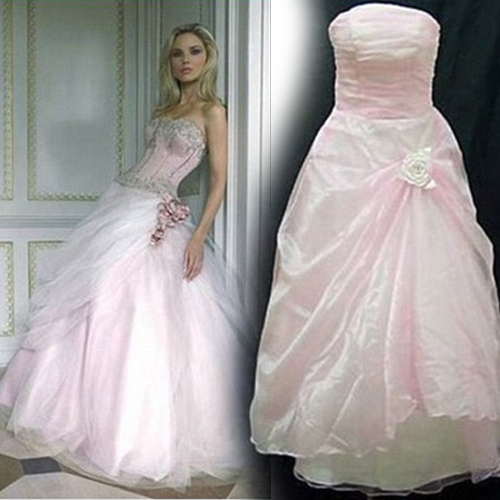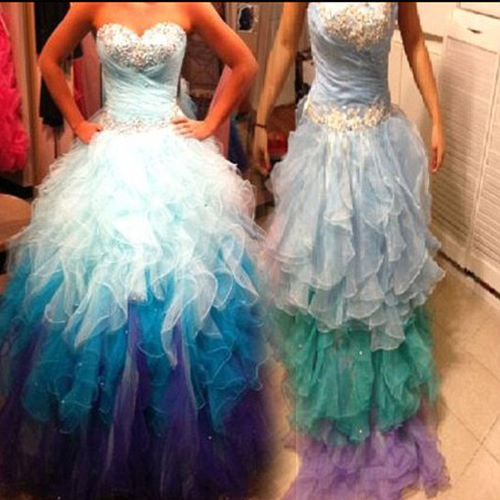 Images via thedailymail.co.uk
Want more? Get more from Kyle & Jackie O!