Look, we understand that the, er, magic of magic lies in the secret – it's no fun if you know HOW the magician pulled the right card – but that doesn't mean we don't want to know some behind-the-scenes stuff.
Luckily Harry Milas, expert card handler, pickpocket and mind reader, has fronted up about some of the shit you definitely don't see on TV.
And trust us, this guy can blow your tiny mind.
1. Despite Google and YouTube, magicians are still very good at keeping the good secrets.
2. I don't wear a top hat and tails. No one does. Honestly has anyone actually ever seen a magician wearing that? I have pulled a rabbit out of a hat before though…
3. Yes I've heard that Harry Potter joke before.
4. The magic community has one of the largest libraries of any art. There are thousands and thousands of obscure, brilliant books out there to find.
6. The best magicians are often very private and don't want to be well known to the public at large.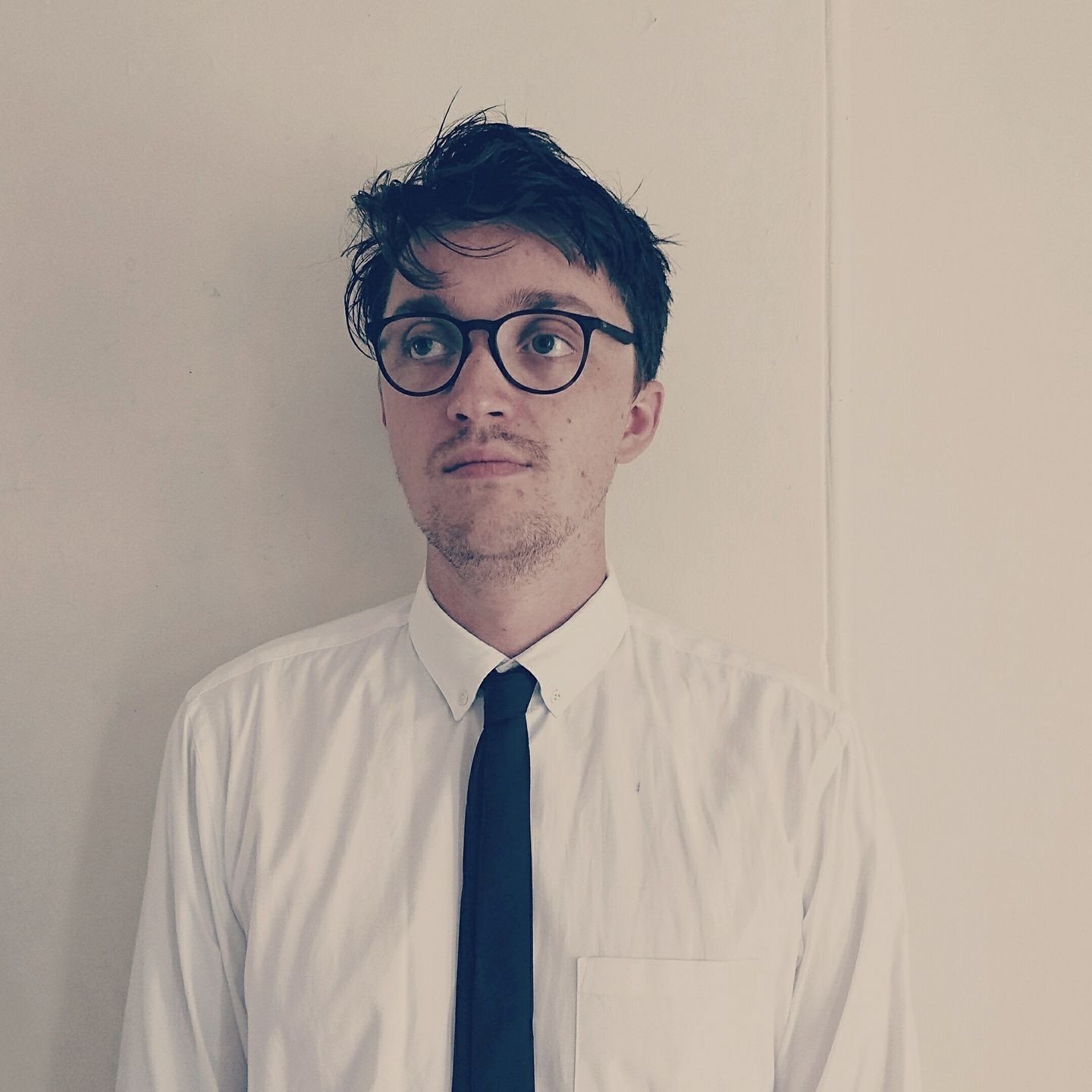 7. I can cheat with cards and I have counted cards in a casino. No I won't take you with me.
8. I can't predict the lottery – those are just random numbers. I can predict human behaviour though. For example: I'm pretty sure you missed that we didn't have a 5th point.
9. Magic can sometimes be frustrating. I can put in thousands of hours into a move that, if done well, looks like I did nothing at all.
10. You can't be a magician without being a sceptic. You learn how to fake psychic phenomena, evangelical faith healings, mind-reading, seances and miracles. Once you know how they're done, it's easy to see how people can be fooled, then exploited.
5. Every magician has a secret that he's not told anyone else on the planet. Including me.
Intrigued? You can check out Harry's upcoming shows here – but he still won't tell you the secret.
We've tried.
watch: the latest trailer for rings will give you straight-up nightmares
Love this? You'll love this bit from Will & Woody – catch the boys weekdays from 4PM on KIIS 1065