After a skincare product that does good for you, and the world?
We're looking for Smart Shoppers to trial Sukin natural skincare products.
Sukin products are Australian made from natural ingredients, cruelty free, vegan, carbon neutral, and contain no sulphates or parabens.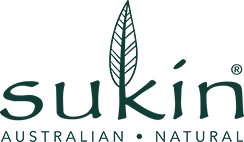 Sukin, good for you, your wallet, and the environment too.
Register your interest to trial Sukin skincare below.
Entry Form
If you're having trouble submitting your entry, please let us know.