We all love a great tackle at the footy and the chance to yell "Ball!!!".
Well, now you can turn your favourite on-field tackles into seats at the 2021 Toyota AFL Premiership Season
All you need to do is nominate your favourite tackle from the previous round of AFL for your chance to win.
You also go in the running to win the Major prize and celebrate with $5,000 cash!.
Due to the current COVID situation and in line with government mandated lockdowns and travel restrictions, unfortunately it will likely not be possible to award the Major Prize as originally intended. However, stay tuned for updates on the Major Prize and keep your entries coming!
It's all thanks to Aqium, the Official Hand Sanitiser Partner of the AFL.
Australian owned and made Aqium Ultra tackles germs by killing them fast and helps moisturise every time you sanitise making it great for big, and little hands.
Find Aqium in your local pharmacy.
So tell us who you think laid the tackle of the week and get ready to go to the footy!
AFL Authorised GF Promotion: GFAFL21/24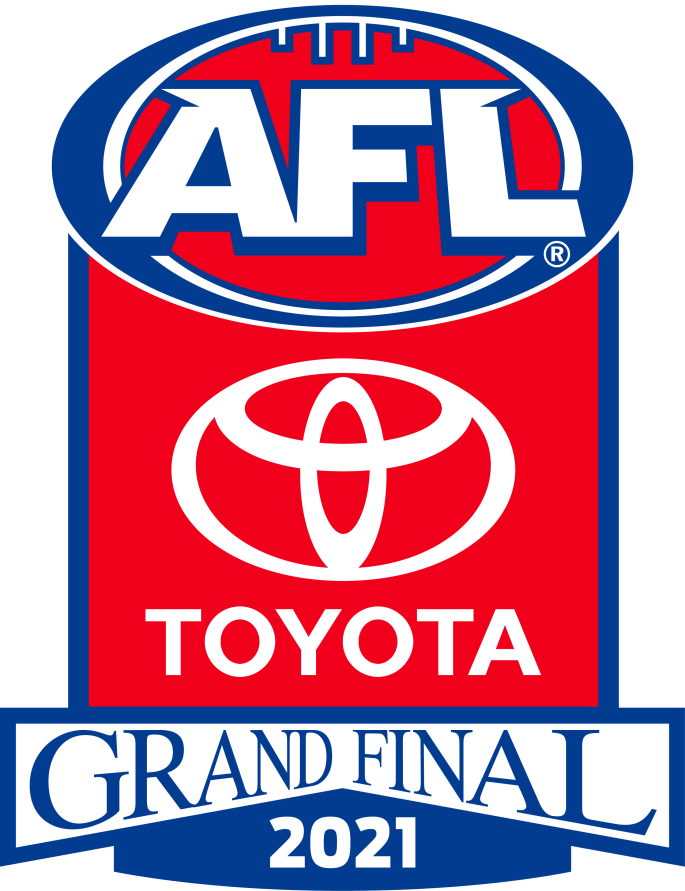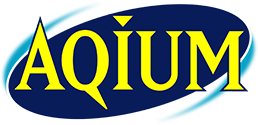 Entry Form
If you're having trouble submitting your entry, please let us know.