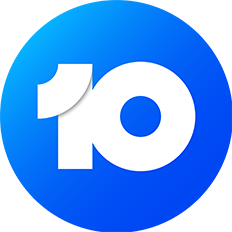 Kyle & Jackie O are celebrating a double decade on-air and they want to DOUBLE-YOUR-SALARY.
Surprise! Today only we will TRIPLE your salary! Just make sure you've got the iHeartRadio app downloaded and registered!
The cost of living in Sydney is getting harder to survive. In a Sydney first, Kyle & Jackie O are helping you achieve financial immunity!
Register your details below, listen for your name on-air between 10AM-3PM, and be the first to call 13 1065 within 10 minutes to double your daily salary!
All thanks to Channel 10's Australian Survivor, Kyle & Jackie O could be doubling your daily salary!
And for your chance to have your daily salary TRIPLED, register your details and download the iHeart Radio app.
Keep KIIS Loud and get paid!